ULTRA Whitening Herbal Toothpaste
Description
3 shades whiter teeth in 2 weeks
Cleans & Detoxifies

100% Vegan

No chemical bleach
Key Ingredients
---
Miswak: Helps reduce gum bleeding
Black Seed Oil: relieves fromm toothache and improves gum health
Activated Coconut Charcoal: Gently cleans teeth and removes stains
Free from fluoride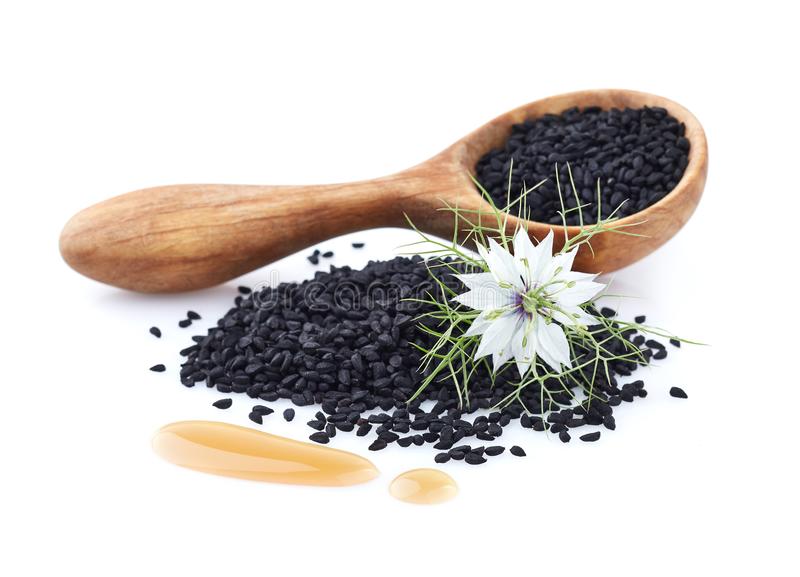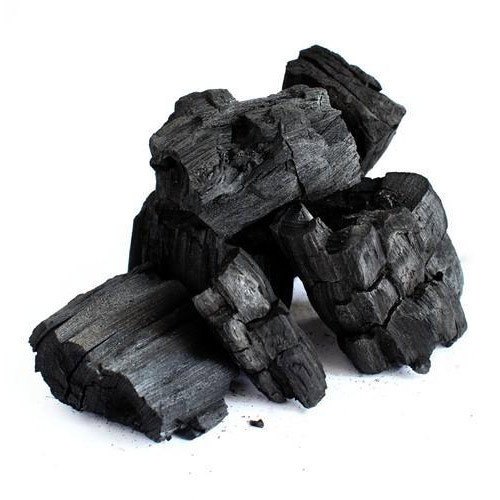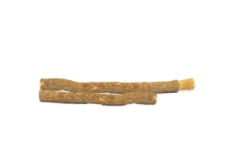 ---
Healthy gums are the key to healthy teeth and oral hygiene. The Himalaya Gum Expert range of toothpastes has Miswak and natural astringents which ensure your gums remain healthy and protected. Himalaya ultra whitening herbal toothpaste is a herbal formulation which contains Activated Coconut Charcoal & BlackSeed Oil which deeply cleanses, detoxifies & leaves your teeth 3 shades whiter in 2 weeks.
---
Ingredients:

Aqua, Hydrated Silica, Sorbitol, Glycerin, Salvadora Persica Stem Extract, Bromelain, Aroma, Xanthan Gum, Cocamidopropyl Betaine, Sodium Lauryl Sarcosinate, Tetrasodium Pyrophosphate, Charcoal Powder, Sodium Saccharin, Phenoxyethanol, Menthol, Hydrated S
Здравейте,ползвам кремовете за лице от много години и съм много доволна от състава и качеството.Пастата за зъби и крема за ръце и нокти ползвам за първи път.И от двете съм възхитена.Маските за лице ще ползвам за първи път.Ще споделя по-късно впечатленията.Пожелавам да работите все така.Поздрави:Татяна Ангелова
Незаменима, избелва на 100 процента, нямам нужда вече от избелващите процедури.. нямах идея, че има толкова добър продукт на пазара
Страхотни продукти, с перфектно качество, на достъпни цени, светкавична доставка. Изключително много съм доволна!
Всички продукти са страхотни! Благодаря ви!
Related products
PRICE FOR DELIVERY
---
The delivery price is calculated automatically according to the current Speedy tariff.

Free Delivery for Orders Over 60 BGN
---
The products ordered by you are paid by cash on delivery.

Online orders are accepted every day. They are executed during working days from 9:00 am to 4:00 pm from Monday to Friday.

The delivery of the ordered goods is made by Speedy's courier services at a user-specified address and at his expense, unless it is free of charge.

Deliveries are made only on the territory of Republic of Bulgaria. The delivery price for Bulgaria is listed in the table below and depends on whether you want a delivery to your door or you will get your own shipment from an office of Speedy courier. If there is no Speedy office in your settlement, you have to choose delivery to your door. If you live in a large city, please specify from which Speedy office you want to take your shipment in the delivery notes.

All prices include VAT and are in Bulgarian Leva / BGN /.

If you want to receive your order from our office in Sofia city (32 Ami Bue Street, Working hours: Monday to Friday 9:00 am – 5:00 pm), delivery price will not be paid. From our office, you can pick up your order the same day you make it upon request. Shipments which are not picked up from the courier offices for more than 10 days, we consider refused orders.

Orders are executed within 3 business days, depending on the place of delivery.

Speedy offices can be found here.
---