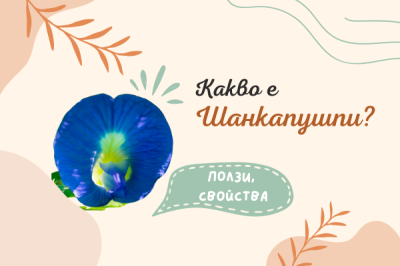 Date: 29 May 2023
Behind the interesting name of the Ayurvedic herb Shankpushpi, several botanical species are hidden - Convolvulus pluricaulis, Evolvulus alsinoides, etc., and are perennial plants originating from India, distant cousins of the well-known gramophone or povetice. Shankpushpi in Sanskrit means "plant with flowers shaped like a shell". The conch shell or Shankha is one of the sacred instruments of Lord Shiva, often used in ritual worship and has innumerable health benefits. It is a powerful brain tonic that actively works to improve intelligence and memory function. It also helps with concentration, learning ability, mental fatigue, insomnia, stress, anxiety, depression, etc.
The herb is extremely beneficial and is used from root to tip for its wide range of therapeutic benefits - it contains resins, tannins, vitamin C and minerals that give the herb its psychostimulant properties. The ethanolic extract of the plant reduced total serum cholesterol, triglycerides, phospholipids and non-esterified fatty acids.
The herb is known to cure mental weakness.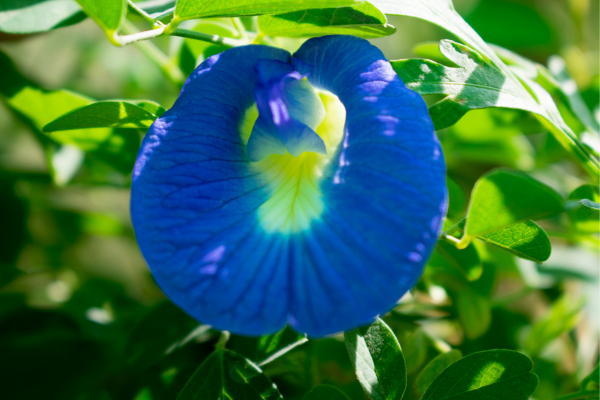 Continue reading →