Moisturizing Almond Soap 75 g
Description
Gently cleanses. Keeps skin soft & smooth.
Action:
Enriched with Prunus amygdalus (Almond) that moisturizes and revitalizes the skin. Rose cools and refreshes the skin.
Key Ingredients: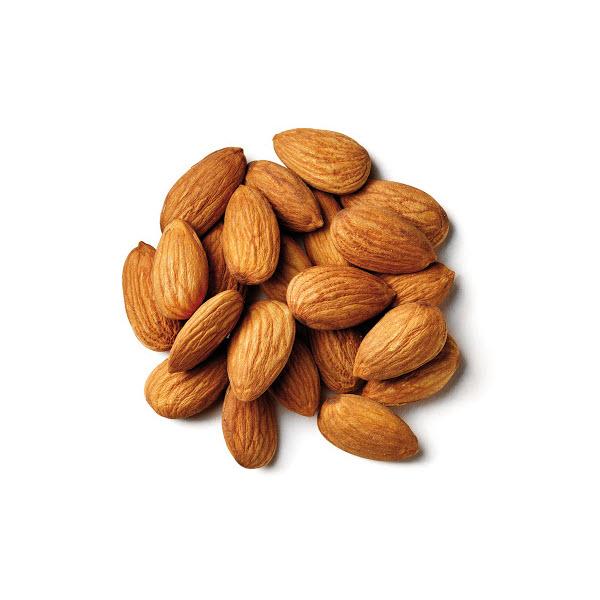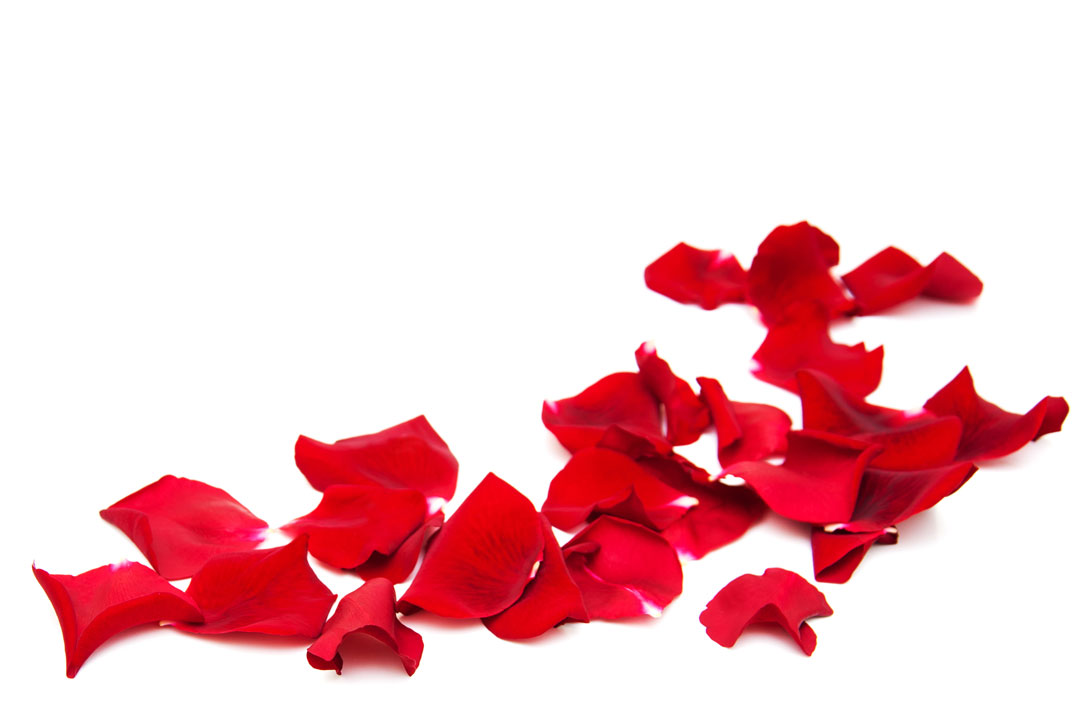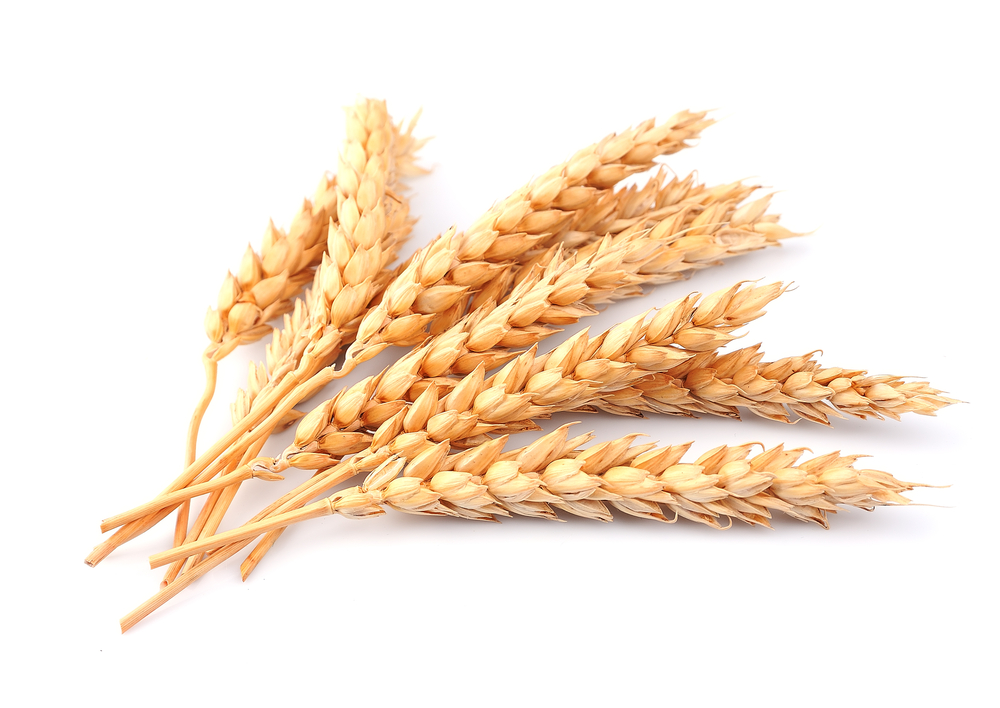 Almond (Prunus amygdalus) Rose
---
Pack Size: 75 g
---
Ingredients:

Съставки: Sodium Palmate and Sodium Palm Kernelate, Cocos Nucifera Oil, Fragrance, Pongamia Glabra Seed Oil, Aqua, Prunus Amygdalus Dulcis Oil, Titanium Dioxide, Prunus Armeniaca Kernel Oil, Rosa Centifolia Flower Extract, Citrus Medica Limonum Peel Extra
Кремът за стъпалата на краката не ми допада заради аромата на сминдух… честно казано мирише на шарена сол и не мисля повече да го ползвам. Но всички останали продукти, които поръчах ми харесват и ще поръчам отново със сигурност. Благодарности за супер бързата доставка!
Висококачествени натурални продукти! Кожата ми е суха и алергична от доста неща, но от всички сапуни, които предлагате се чувствам много добре!
Използвам продуктите вече 15 години, моя приятелка тогава, ми препоръча мултифункционалното кремче за охлузвания и бях възхитена от ефекта. Липсва ми бебешката серия, особенно сега с второто ми дете, съжалявам че вече тези продукти не са налични и не може да ги ползваме за малкия!
Закупих веган продукти на много добра цена. Повече от доволна съм.
От 8 години използваме само и единствено сапуните на Хималая. За съжаление от няколко месеца липсват на пазара.
Много съм доволна от козметиката и аюрведическите продукти. Има продукти, които ми липсват, но ще продължа да си пазарувам.
Related products
PRICE FOR DELIVERY
---
The delivery price is calculated automatically according to the current Speedy tariff.

Free Delivery for Orders Over 60 BGN
---
The products ordered by you are paid by cash on delivery.

Online orders are accepted every day. They are executed during working days from 9:00 am to 4:00 pm from Monday to Friday.

The delivery of the ordered goods is made by Speedy's courier services at a user-specified address and at his expense, unless it is free of charge.

Deliveries are made only on the territory of Republic of Bulgaria. The delivery price for Bulgaria is listed in the table below and depends on whether you want a delivery to your door or you will get your own shipment from an office of Speedy courier. If there is no Speedy office in your settlement, you have to choose delivery to your door. If you live in a large city, please specify from which Speedy office you want to take your shipment in the delivery notes.

All prices include VAT and are in Bulgarian Leva / BGN /.

If you want to receive your order from our office in Sofia city (32 Ami Bue Street, Working hours: Monday to Friday 9:00 am – 5:00 pm), delivery price will not be paid. From our office, you can pick up your order the same day you make it upon request. Shipments which are not picked up from the courier offices for more than 10 days, we consider refused orders.

Orders are executed within 3 business days, depending on the place of delivery.

Speedy offices can be found here.
---