Date: 22 Feb 2016
Latin name: Prunus armeniaca
Sanskrit/Indian name:

Urumana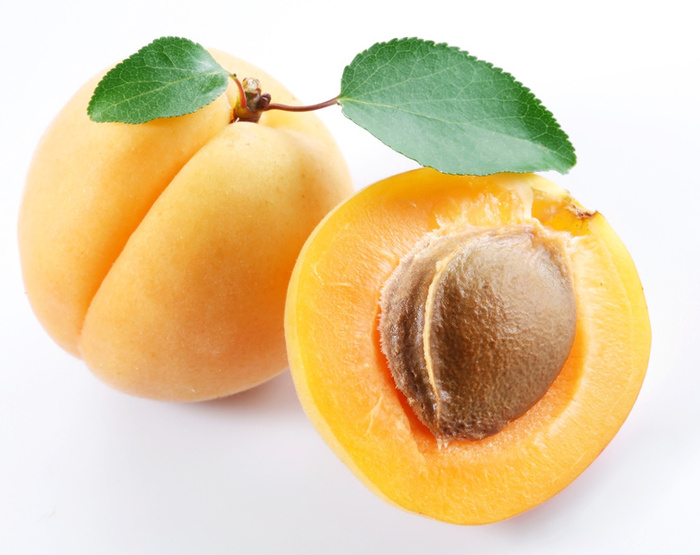 ---
General information:
Apricots originated in China and arrived to Europe via Armenia, which denotes its Latin namePrunus armeniaca. Apricots are eaten worldwide and are also used in pastries and jams. The fruit can be distilled into brandy and liquer. Turkey, Italy, Russia, Spain, Greece, the United States and France are the leading producers of Apricots.
The fruit is rich in nutrients which protects the heart and eyes. Because of its rich vitamin content and nourishing properties, the fruit has become a popular ingredient in skincare products.
---
Therapeutic constituents:
Apricots contain beta-carotene which help protect low-density lipoprotein (LDL) cholesterol from oxidation, preventing heart disease. The fruit oil is very healthy as it contains monounsaturated fat and no trans-fatty acids. Apricot oil is also rich in vitamin A, which is known to improve vision.
---
Key therapeutic benefits:
The beta-carotene found in the fruit is helpful for maintaining heart health.

The vitamin A in Apricots prevents the formation of cataracts.

As a rich source of fiber, the fruit relieves constipation and alleviates stomach ailments like constipation.

Apricot, known for its revitalizing and hydrating properties, is an excellent moisturizer.
Post comment