Description
Active against biofilm*) and plaque. Soothes the gums. Prevents gum inflammation and bad breath.
Contains no alcohol, preservatives or synthetic ingredients. 100 % natural.
Based on authentic Ayurveda recipes, renowned Maharishi Ayurveda experts have developed our Ayurdent® Gum Care Oil. We guarantee highest Maharishi Ayurveda quality: of course, this product is also traditionally produced and scientifically tested. The base oil of our precious Ayurdent® Gum Care Oil is refined ripened sesame oil of organic quality. An exquisite, authentic composition of 21 precious, natural herbs, fruits, flowers, roots, bark, seeds and purest essential oils make this product a rare treasure. Certified natural cosmetics, BDIH/COSMOS NATURAL - certified.
*) Biofilms are microscopic films formed by bacteria that can lead to plaque formation and various gum problems.
Take 2 pieces of Maharishi Ayurveda products, and we'll give you 10% DISCOUNT.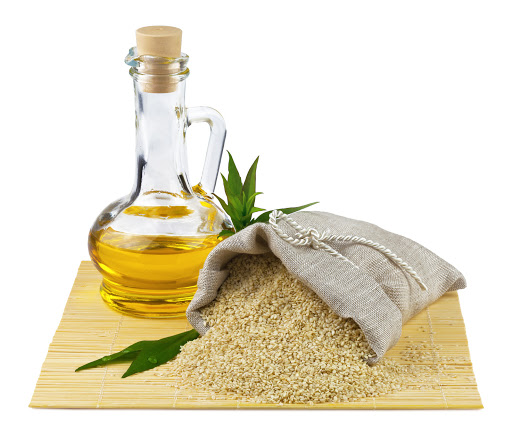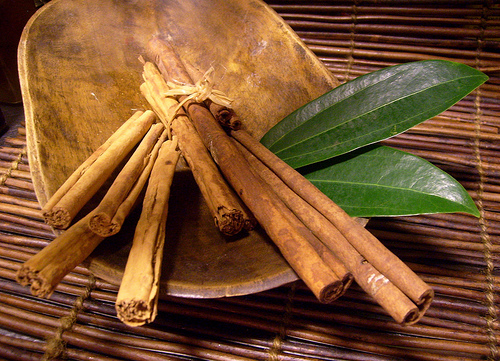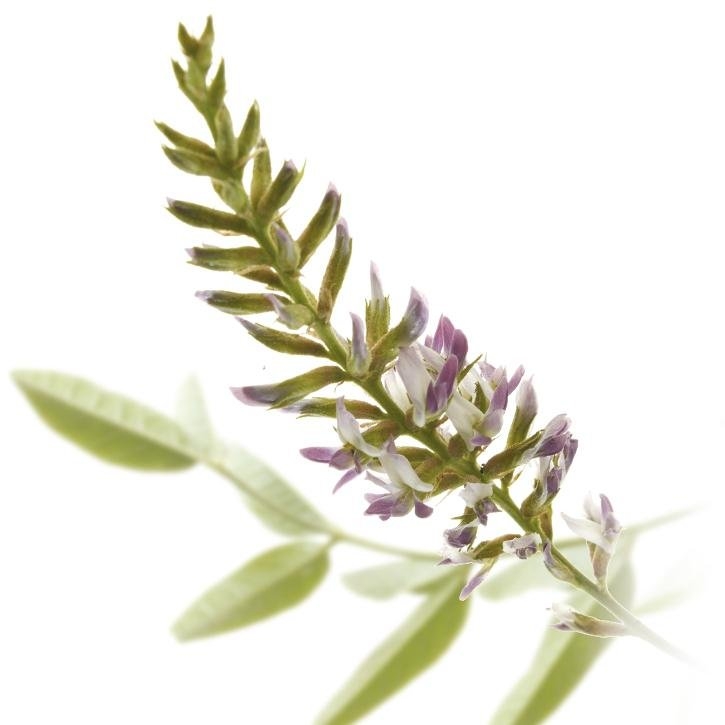 Contribution to health
---
Classical Ayurveda texts describe the millennia-old use of herbal oil used to keep the oral cavity healthy and treat dental disease, or periodontal and gum disease as modern science calls it. Is also known that dental plaque is the primary cause of periodontal and gum disease.

Ayurveda recommends sesame oil for the morning "abhyanga" (self-massage) and also for daily gum massages and "gandusha" (oil pulling).
---
Directions
---
You can either spray the Ayurdent® Gum Care Oil directly onto the gums or spray some on a finger (over the sink) and gently massage the gums above both rows of teeth for two to three minutes. Then spit it out and rinse your mouth with lukewarm water. Active against biofilm and plaque. Soothes the gums. Prevents gum inflammation and bad breath.
---
Tips for ayurvedic oral hygiene
---
Brush your teeth with Ayurdent® toothpaste mild or classic

Clean your tongue with a tongue scraper made of stainless steel or silver-plated stainless steel

Massage your gums twice a day with Ayurdent® Gum Care Oil.
---
INGREDIENTS
---
Sesamum indicum (Organic 1, Seed oil), Acacia farnesiana (Bark), Cinnamomum zeylanicum oil* (Bark oil), Mentha piperita, Woodfordia fruticosa (Flower), Mesua ferrea (Flower), Glycyrrhiza glabra (Root), Syzygium aromaticum oil* (Flower bud oil), Symplocos racemosa (Bark), Myrica nagi (Bark), Elettaria cardamomum (Fruit), Piper cubeba (Fruit), Curcuma longa (Rhizome), Myristica fragrans (Kernel), Rubia cordifolia (Root), Ficus bengalensis (Bark), Cyperus scariosus (Tuberous root), Myristica fragrans (Aril), Aquilaria agallocha (Heartwood), Prunus puddum (Heartwood), Pterocarpus santalinus (Heartwood), Eugenol#, Cinnamal#, Linalool#
1 Organic
* Real essential oil
# From real essential oils
Ingredients:

Sesamum indicum (Сусамово масло), Acacia farnesiana (Кора), Cinnamomum zeylanicum oil* (Канела, масло от кора), Мента, Woodfordia fruticosa (Цвят), Mesua ferrea (Цвят), Glycyrrhiza glabra (Сладник, корен), Масло от Syzygium aromaticum* ( Масло от цветни п
Ползвам продуктите Ви от поне 10-15 години Кофлет в първият му вариант и новите продукти, спасявали са ме без да ми се налага, антибиотично "лечение". Балсамите Ви за устни са ефективни и работещи при напукани устни. Новата Ви Аюрведична серия е с чудесни качества и цените са изключително разумни. Случвало ми се е да купувам пастите на Махариши на два пъти по-скъпи цени. Благодаря Ви! За мен е удоволствие да ползвам продуктите Ви!
Related products
PRICE FOR DELIVERY
---
The delivery price is calculated automatically according to the current Speedy tariff.

Free Delivery for Orders Over 60 BGN
---
The products ordered by you are paid by cash on delivery.

Online orders are accepted every day. They are executed during working days from 9:00 am to 4:00 pm from Monday to Friday.

The delivery of the ordered goods is made by Speedy's courier services at a user-specified address and at his expense, unless it is free of charge.

Deliveries are made only on the territory of Republic of Bulgaria. The delivery price for Bulgaria is listed in the table below and depends on whether you want a delivery to your door or you will get your own shipment from an office of Speedy courier. If there is no Speedy office in your settlement, you have to choose delivery to your door. If you live in a large city, please specify from which Speedy office you want to take your shipment in the delivery notes.

All prices include VAT and are in Bulgarian Leva / BGN /.

If you want to receive your order from our office in Sofia city (32 Ami Bue Street, Working hours: Monday to Friday 9:00 am – 5:00 pm), delivery price will not be paid. From our office, you can pick up your order the same day you make it upon request. Shipments which are not picked up from the courier offices for more than 10 days, we consider refused orders.

Orders are executed within 3 business days, depending on the place of delivery.

Speedy offices can be found here.
---