Detoxifying Face Wash with Activated Charcoal & Green Tea
Description
The daily effects of dirt, grime and pollution could take a toll on your skin, leaving it damgaed and dull. Himalaya Detoxifying Charcoal Face Wash is infused with Coconut Charcoal powder and goodness of Green Tea. This face wash with the adsorption properties of Coconut Charcoal powder helps remove dirt and reduce oiliness. The anti-oxidant properties of green Tea helps purify skin, leaving it clean and refreshed.
Buy 2 face creams MITVANA and take 10% discount for them
Key ingredients
---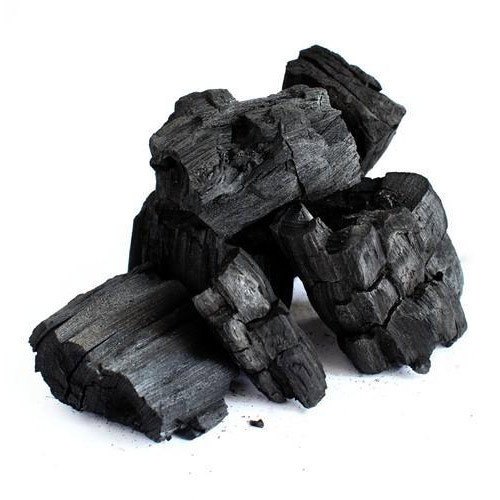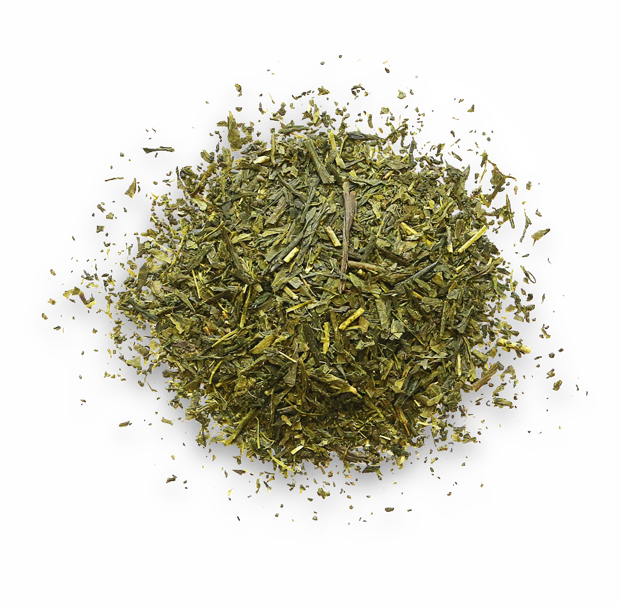 ---
Pack Size: 150 ml
---
Ingredients:

Aqua, Glycerin, Amonium Lauryl Sulfate, Cocamidopropyl Betaine, Carbomer, Camellia Sinensis Leaf Extract, Phenoxyethanol, Parfum, Sodium Hydroxide, Amonium Sulfate, Charcoal Powder, Ethylhexylglycerin, Disodium EDTA, Hexyl Cinnamal, Limonene, Linalool.
Много бързо и точно обслужване. От продуктите съм изключително доволна. Поръчвам редовно.
Много дъм доволна от серията с активен въглен !
Related products
PRICE FOR DELIVERY
---
The delivery price is calculated automatically according to the current Speedy tariff.

Free Delivery for Orders Over 60 BGN
---
The products ordered by you are paid by cash on delivery.

Online orders are accepted every day. They are executed during working days from 9:00 am to 4:00 pm from Monday to Friday.

The delivery of the ordered goods is made by Speedy's courier services at a user-specified address and at his expense, unless it is free of charge.

Deliveries are made only on the territory of Republic of Bulgaria. The delivery price for Bulgaria is listed in the table below and depends on whether you want a delivery to your door or you will get your own shipment from an office of Speedy courier. If there is no Speedy office in your settlement, you have to choose delivery to your door. If you live in a large city, please specify from which Speedy office you want to take your shipment in the delivery notes.

All prices include VAT and are in Bulgarian Leva / BGN /.

If you want to receive your order from our office in Sofia city (32 Ami Bue Street, Working hours: Monday to Friday 9:00 am – 5:00 pm), delivery price will not be paid. From our office, you can pick up your order the same day you make it upon request. Shipments which are not picked up from the courier offices for more than 10 days, we consider refused orders.

Orders are executed within 3 business days, depending on the place of delivery.

Speedy offices can be found here.
---