Anti hairfall Shampoo MITVANA
Description
BENEFITS
Reduces hair fall

Provides nutrition to hair roots

Strengthens hair roots
ACTIVE HERBAL INGREDIENTS
Rosemarinus officinalis (Rosemary),

Nardostachys jatamansi (Spikenard/Jatamansi)

Embilica officinalis (India gooseberry/Amla )

Bacopa monnieri (water hyssop/Brahmi)

Eclipta prostrate (false daisy/Bhringraj)

Azadirachta indica (Neem),

Withania somnifera(Ashwagandha)

Lawsonia inermis(Henna)

Ocimum sanctum(Basil/Tulsi)

Nigella sativa(Black Cumin/Kalonji)

Citrus aurntifolia (Lime)

Hibiscus rosa-sinensis(Shoe flower)

Cucurbita pepo (Pumpkin)

Melaleuca leucadendron (Kajuput)
---
HOW IT WORKS
---
MITVANA Anti-Hair Fall Shampoo's key herbal ingredients are Hibiscus & Brahmi.
Hibiscus is known to combat hair loss and makes roots and strands stronger. It also mildly conditions the hair, keeping it bouncy.

Brahmi, used on a regular basis, nourishes the roots. This allows the hair to grow with the support of thick roots. Brahmi also keeps the scalp cool, allowing hair to grow and remain strong
---
HOW TO USE
---
Apply MITVANA Anti-Hair Fall Shampoo onto wet scalp and hair, spread it evenly. Leave it for 2-3 minutes and then wash off. Apply at least three times a week. Also suitable for daily use.
HAIR TYPES
---
Can be used for all hair types
---
CAUTION
---
For External use only.Do not use if you are allergic to any of the ingredients or if a rash develops.
No Side Effects

Hypoallergenic

NO ANIMAL TESTING DONE
---
WE RECOMMEND
---
MITVANA Anti-Hair Fall Cream can be used along with this
---
KEY INGREDIENTS:
---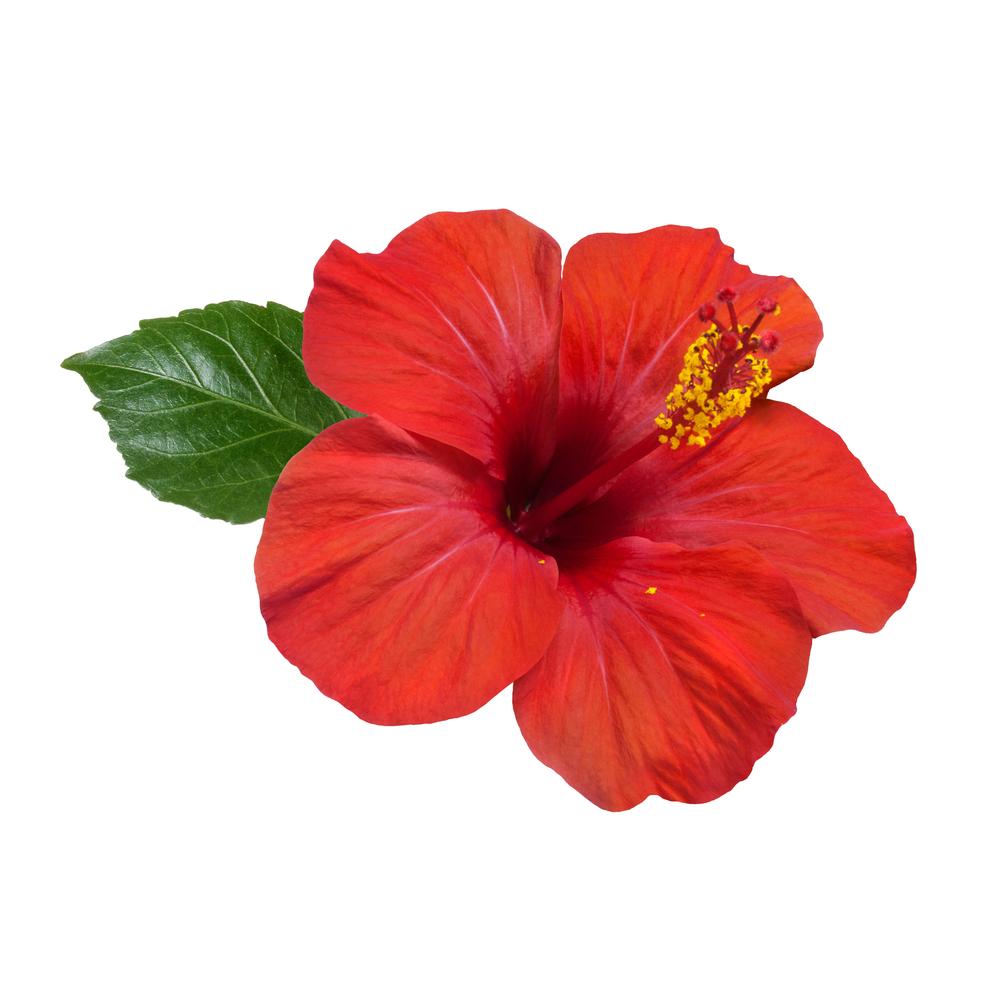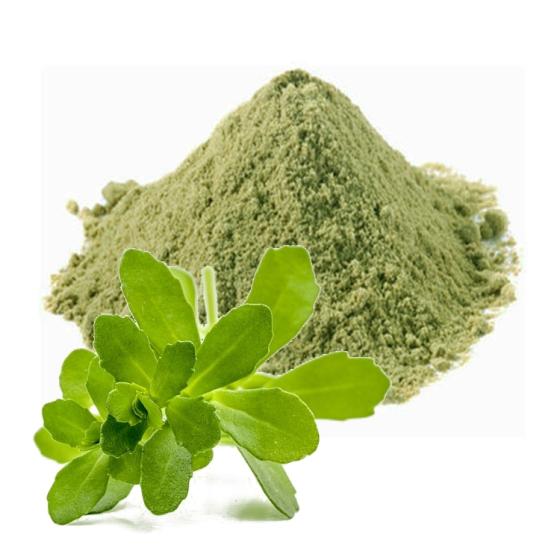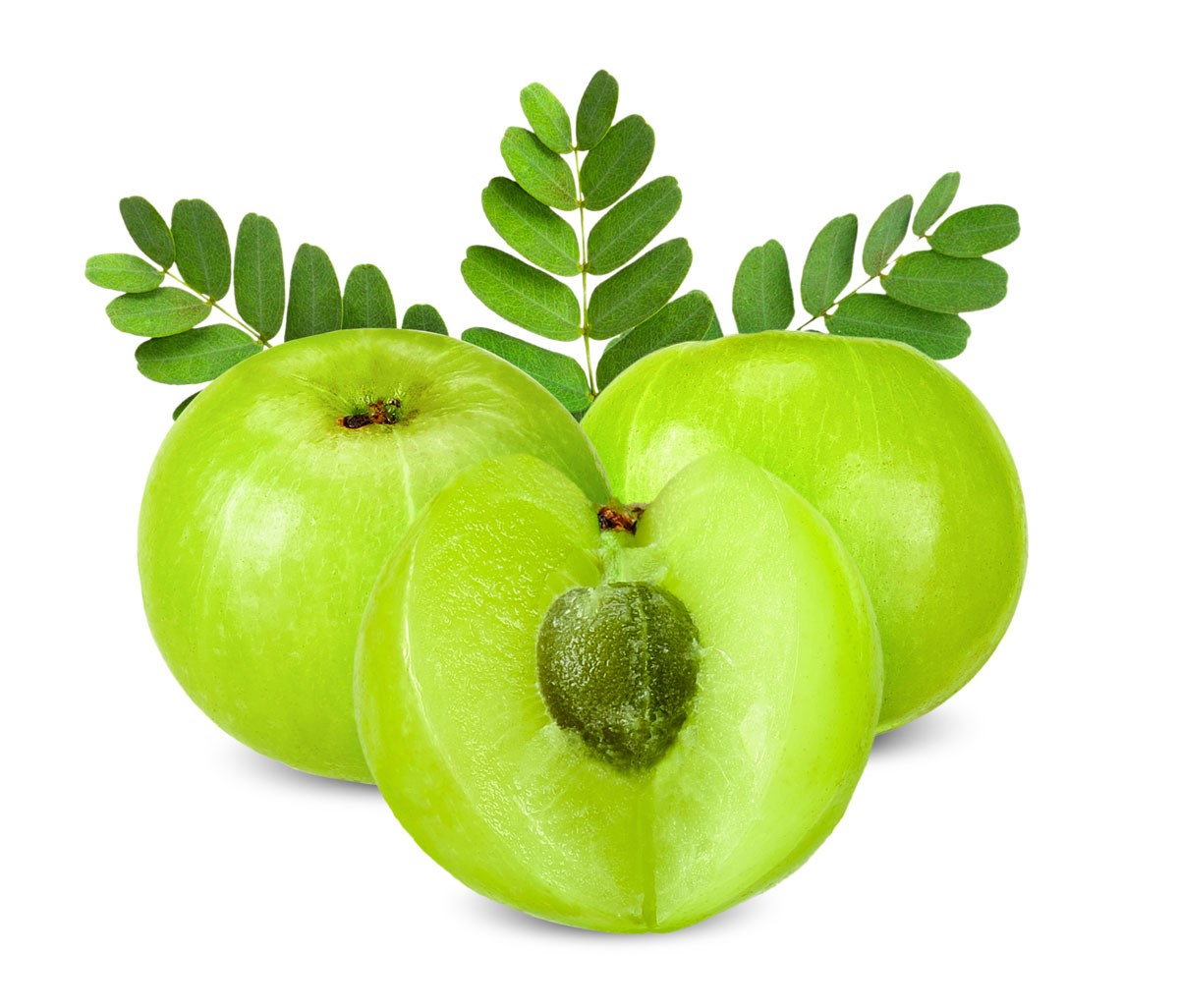 Ingredients:

Rosemarinus officinalis (Розмарин), Nardostachys jatamansi, Emblica officinalis (Амла), Bacopa monnieri (Бакопа), Eclipta alba (Фалшива маргаритка), Azadirachta indica (Нийм), Withania somnifera (Ашваганда), Lowsonia enermis (Къна), Ocimum sanctum (Свещен
Благодаря Ви! Продуктите Ви са много качествени, много ефикасни и на невероятни цени! Винаги ги препоръчвам на моите приятели и познати, като безвредни билкови продукти, които имат невероятен ефект и добра цена.
Здравейте, може ли да публикувате пълния състав на продукта, тъй като реагирам на някои пенители, а искам да преценя дали да купя продукта.Благодаря.
Значително намали косопада ми още след няколко измивания. Също за мое огромно щастие не сваля боята, въпреки честата му употреба.
Разкошен продукт. Хидратира косата ми, прави я мека и подредена. Аз съм с чувствителе скалп и съм впечатлена. Видимо намали косопада, само след няколко измивания. Идеален е за лятото, тъй като е подходящ за всекидневна употреба.
Related products
PRICE FOR DELIVERY
---
The delivery price is calculated automatically according to the current Speedy tariff.

Free Delivery for Orders Over 60 BGN
---
The products ordered by you are paid by cash on delivery.

Online orders are accepted every day. They are executed during working days from 9:00 am to 4:00 pm from Monday to Friday.

The delivery of the ordered goods is made by Speedy's courier services at a user-specified address and at his expense, unless it is free of charge.

Deliveries are made only on the territory of Republic of Bulgaria. The delivery price for Bulgaria is listed in the table below and depends on whether you want a delivery to your door or you will get your own shipment from an office of Speedy courier. If there is no Speedy office in your settlement, you have to choose delivery to your door. If you live in a large city, please specify from which Speedy office you want to take your shipment in the delivery notes.

All prices include VAT and are in Bulgarian Leva / BGN /.

If you want to receive your order from our office in Sofia city (32 Ami Bue Street, Working hours: Monday to Friday 9:00 am – 5:00 pm), delivery price will not be paid. From our office, you can pick up your order the same day you make it upon request. Shipments which are not picked up from the courier offices for more than 10 days, we consider refused orders.

Orders are executed within 3 business days, depending on the place of delivery.

Speedy offices can be found here.
---