Revitalizing Night Cream 50 ml
Description
Nourishes and reapirs your skin all night. Restores moisture balance. A deep penetrating, daily use cream that has Apple, Lemon and Tomatorich in natural Alpha hydroxy acids (AHAs) which revitalize your skin.Wheatgerm, a natural anti-oxidant with vitamin E protects and moisturizies your skin. Working with the skin cells` natural regenerationcycle, infusions of White Lily with vitamins, provide intensive repair and nourishment throughout the night, so that you wake up with a soft, supple and revitalized skin.
Restores moisturize balance, nourishes and repairs

Assits in skin revitalization

Nourishes and maintains moisture balance

Dermatologically tested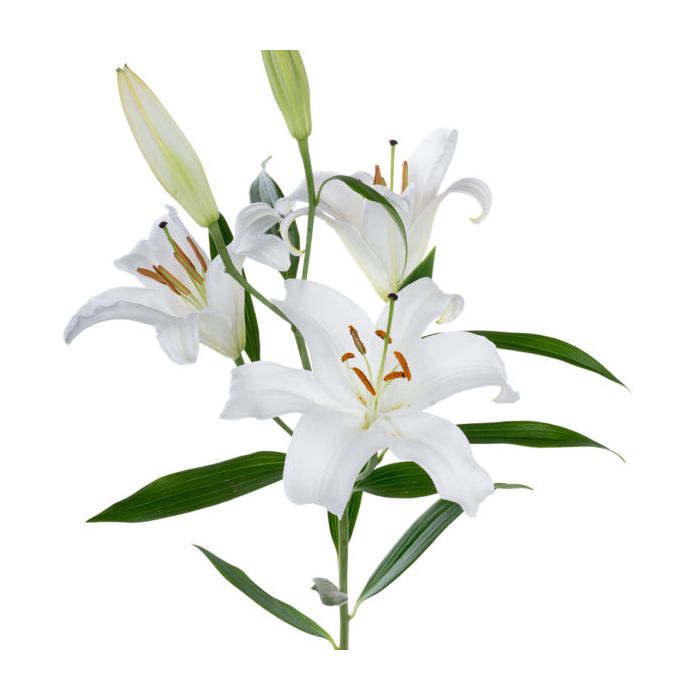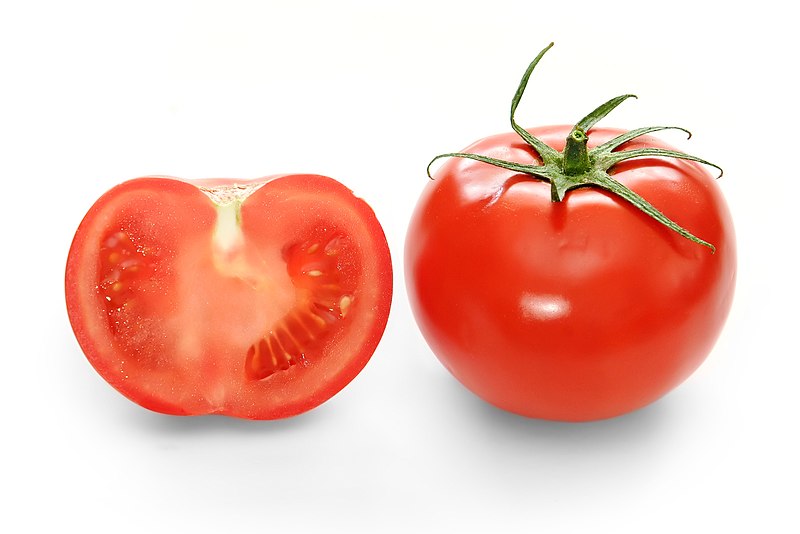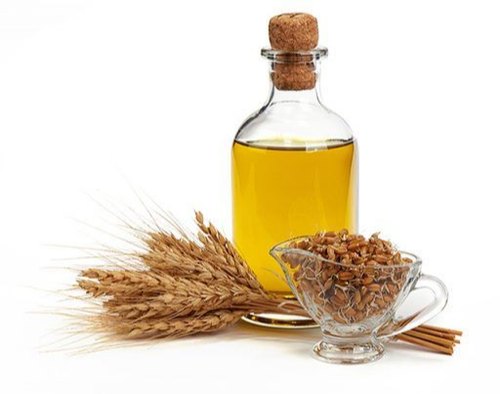 Ingredients:

Aqua, Paraffinum Liquidum, Pyrus Malus Fruit Extract, Citrus Grandis Peel Extract, Citrus Limon Fruit Extract, Solanum Lycopersicum Fruit Extract, Caprylic/ Capric Triglyceride, Glycerin, Triticum Vulgare Germ Oil, Lilium polyphyllum Flower Extract, Cetyl
Здравейте,ползвам кремовете за лице от много години и съм много доволна от състава и качеството.Пастата за зъби и крема за ръце и нокти ползвам за първи път.И от двете съм възхитена.Маските за лице ще ползвам за първи път.Ще споделя по-късно впечатленията.Пожелавам да работите все така.Поздрави:Татяна Ангелова
Related products
PRICE FOR DELIVERY
---
The delivery price is calculated automatically according to the current Speedy tariff.

Free Delivery for Orders Over 60 BGN
---
The products ordered by you are paid by cash on delivery.

Online orders are accepted every day. They are executed during working days from 9:00 am to 4:00 pm from Monday to Friday.

The delivery of the ordered goods is made by Speedy's courier services at a user-specified address and at his expense, unless it is free of charge.

Deliveries are made only on the territory of Republic of Bulgaria. The delivery price for Bulgaria is listed in the table below and depends on whether you want a delivery to your door or you will get your own shipment from an office of Speedy courier. If there is no Speedy office in your settlement, you have to choose delivery to your door. If you live in a large city, please specify from which Speedy office you want to take your shipment in the delivery notes.

All prices include VAT and are in Bulgarian Leva / BGN /.

If you want to receive your order from our office in Sofia city (32 Ami Bue Street, Working hours: Monday to Friday 9:00 am – 5:00 pm), delivery price will not be paid. From our office, you can pick up your order the same day you make it upon request. Shipments which are not picked up from the courier offices for more than 10 days, we consider refused orders.

Orders are executed within 3 business days, depending on the place of delivery.

Speedy offices can be found here.
---