Description
The beacon of hope for diabetics
Action:
Combats diabetes: The natural ingredients in Diabecon increase insulin secretion in the body. By reducing the glycated hemoglobin level (form of hemoglobin used to measure glucose content in the blood) level, normalizing microalbuminuria (a condition which is an important prognostic marker for kidney disease in diabetes mellitus) and modulating the lipid profile, Diabecon minimizes long-term diabetic complications. The drug also increases hepatic and muscle glycogen content, which enhances the peripheral utilization of glucose.

Anti-hyperglycemic: Diabecon reduces high glucose content in the blood. Effective hyperglycemic control is important in preventing micro- and macrovascular complications (large and small blood vessels) arising from diabetes.
Indications:
---
Non-insulin-dependent diabetes mellitus (NIDDM/type II), as a monotherapy or as an adjuvant to other oral antidiabetic drugs

For NIDDM with signs and symptoms of hyperlipidemia

For NIDDM with early retinopathy

For NIDDM with microalbuminuria

As an adjuvant in insulin-dependent diabetes mellitus (IDDM/type I)
---
Key ingredients:
---
Gymnema's (Meshashringi) principal constituent is gymnemic acid, which has antidiabetic properties. It reduces excessive blood sugar. It also has a regenerative effect on pancreatic beta cells and is insulinotropic, which means that it stimulates the production and activity of insulin. Gymnema temporarily abolishes the taste for sugar and helps decrease sugar cravings. It increases the activity of enzymes responsible for glucose absorption and utilization.

Indian Kino Tree's (Pitasara) principal constituent, epicatechin, has alpha-glucosidase inhibitory properties and regularizes key metabolic enzymes involved in carbohydrate metabolism.

Shilajeet decreases hepatic glucose production and prevents hyperglycemia. Shilajeet has a protective action on b-cells of the pancreas, and promotes unrestricted endogenous insulin action.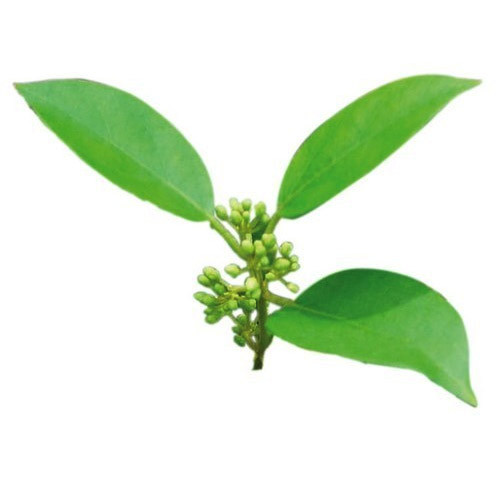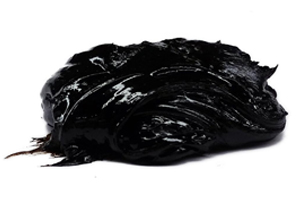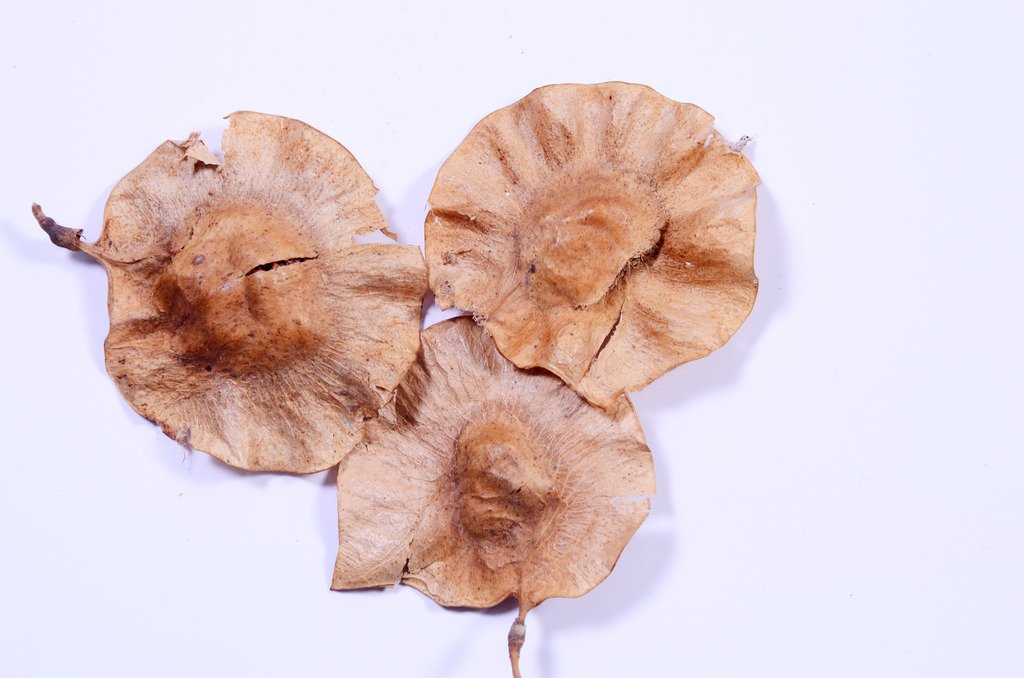 ---
Directions for use:
---
Please consult your physician to prescribe the dosage that best suits the condition. Available as a tablet.
---
Side effects:
---
Diabecon is not known to have any side effects if taken as per the prescribed dosage.
Ingredients:

Gymnema sylvestre, Glycyrrhiza glabra, Casearia esculenta, Eugenia jambolana, Asparagus racemosus, Boerhaavia diffusa, Sphaeranthus indicus и др.
Продуктите са качествени , а доставката е на другия ден , което е прекрасно. Благодаря ви.
Поръчах няколко от артикулите на продуктите на Хималая и до момента съм изключително доволен от поръчката до доставката. Продуктите също са изключителни и много ефективни, става дума за Arthrella, Takzema, Kofol SF, а също и няколко от хранителните добавки. Със сигурност ще поръчам още няколко от предлаганите продукти, защото имат ефект върху здравето.
Related products
PRICE FOR DELIVERY
---
The delivery price is calculated automatically according to the current Speedy tariff.

Free Delivery for Orders Over 60 BGN
---
The products ordered by you are paid by cash on delivery.

Online orders are accepted every day. They are executed during working days from 9:00 am to 4:00 pm from Monday to Friday.

The delivery of the ordered goods is made by Speedy's courier services at a user-specified address and at his expense, unless it is free of charge.

Deliveries are made only on the territory of Republic of Bulgaria. The delivery price for Bulgaria is listed in the table below and depends on whether you want a delivery to your door or you will get your own shipment from an office of Speedy courier. If there is no Speedy office in your settlement, you have to choose delivery to your door. If you live in a large city, please specify from which Speedy office you want to take your shipment in the delivery notes.

All prices include VAT and are in Bulgarian Leva / BGN /.

If you want to receive your order from our office in Sofia city (32 Ami Bue Street, Working hours: Monday to Friday 9:00 am – 5:00 pm), delivery price will not be paid. From our office, you can pick up your order the same day you make it upon request. Shipments which are not picked up from the courier offices for more than 10 days, we consider refused orders.

Orders are executed within 3 business days, depending on the place of delivery.

Speedy offices can be found here.
---