Description
Action:
A gentle blend of herbal extracts that restores skin vitality. It is a light and non-greasy daily use cream, which provides you all day moisturizing, nourishment and protection. Enriched with Aloe Vera, which nourishes and moisturizes: Winter Cherry and Indian Kino Tree extracts, protect your skin from pollution and dry weather.
Indications:
---
Ingredients Include:
Indian aloe (Aloe barbadensis)

Indian kino tree (Pterocarpus marsupium)

Indian pennywort (Centella asiatica)
​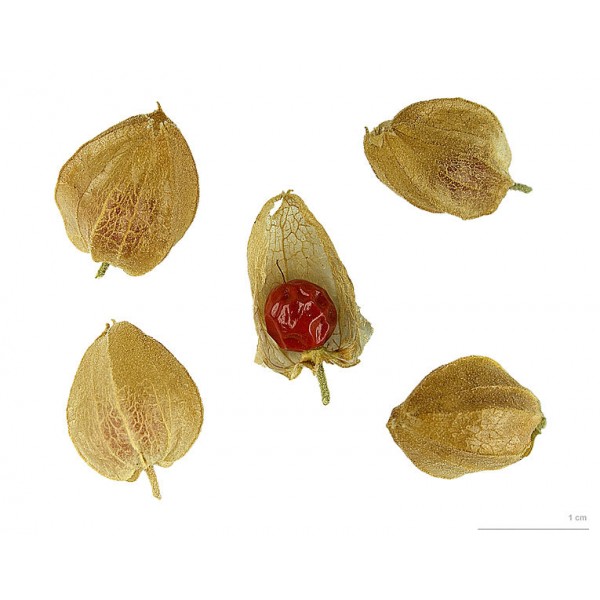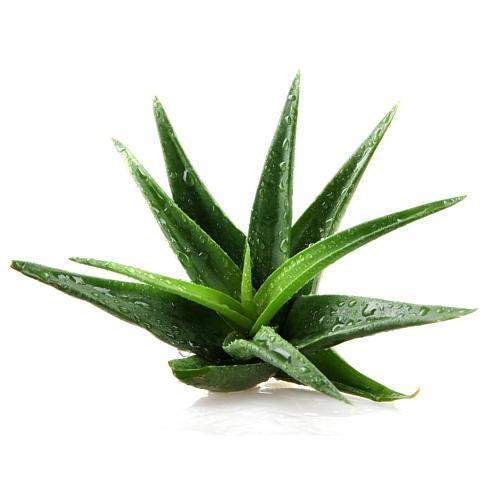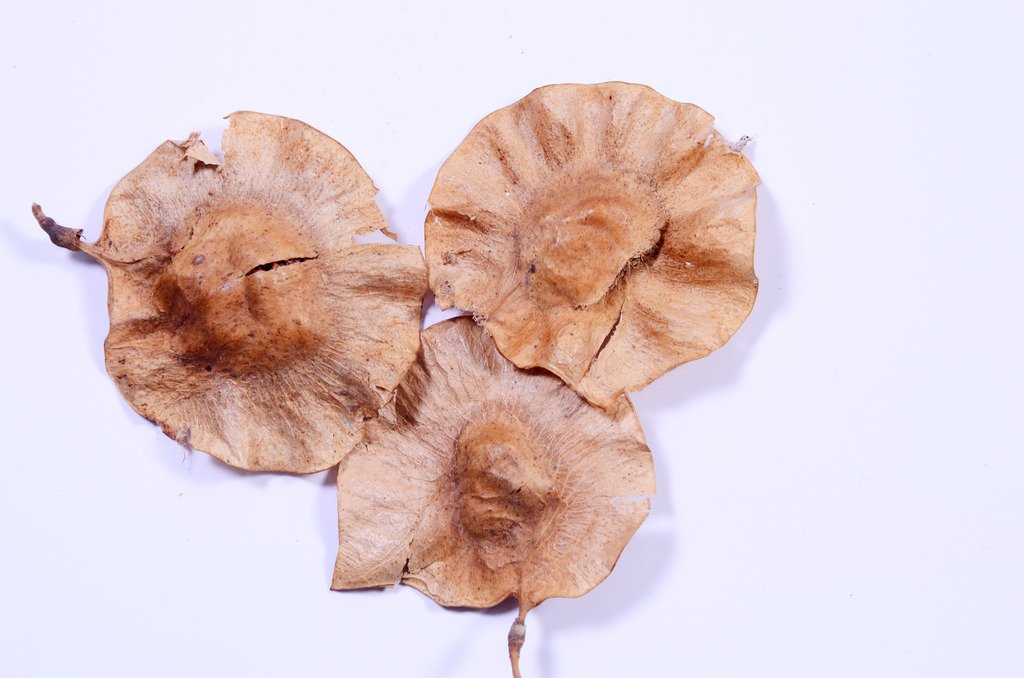 ---
Use Directions:
Gently massage the Nourishing Skin Cream all over the face and neck twice daily and for best results it should be used regularly. Suitable for all skin types.
---
Ingredients:

Съставки: Aqua, Mineral oil, Glycerin, Cetyl Alcohol, Cetearyl Ethylhexanoate, Glyceryl Stearate SE, Cetostearyl Alcohol, Triethanolamine, Aloe Barbadensis Leaf Extract, Pterocarpus Marsupium Wood Extract, Glyceryl Stearate (and) PEG – 100 Stearate, Carbo
Много съм доволна. Не омазнява кожата и остава кожата мека с нежен аромат. Попива бързо и не оставя мазни следи по дрехите.
Любимият ми крем. Удобен много при пътувания, а зимата направи чудеса за сухата кожа на ръцете ми.
Много нежен и мек крем, пише, че е за лице, шия, тяло, но го изполвам основно като крем за лице... защо обаче пише да се избягва околоочния контур...? Аз така или иначе на цялото лице слагам от крема, защо пък да избягвам околооч. контур....??? Някой да знае? Благодаря предварително! Усмихнат ден!
Related products
PRICE FOR DELIVERY
---
The delivery price is calculated automatically according to the current Speedy tariff.

Free Delivery for Orders Over 60 BGN
---
The products ordered by you are paid by cash on delivery.

Online orders are accepted every day. They are executed during working days from 9:00 am to 4:00 pm from Monday to Friday.

The delivery of the ordered goods is made by Speedy's courier services at a user-specified address and at his expense, unless it is free of charge.

Deliveries are made only on the territory of Republic of Bulgaria. The delivery price for Bulgaria is listed in the table below and depends on whether you want a delivery to your door or you will get your own shipment from an office of Speedy courier. If there is no Speedy office in your settlement, you have to choose delivery to your door. If you live in a large city, please specify from which Speedy office you want to take your shipment in the delivery notes.

All prices include VAT and are in Bulgarian Leva / BGN /.

If you want to receive your order from our office in Sofia city (32 Ami Bue Street, Working hours: Monday to Friday 9:00 am – 5:00 pm), delivery price will not be paid. From our office, you can pick up your order the same day you make it upon request. Shipments which are not picked up from the courier offices for more than 10 days, we consider refused orders.

Orders are executed within 3 business days, depending on the place of delivery.

Speedy offices can be found here.
---