Addyzoa - A natural approach in management of male infertility
Description
ADDYZOA is a herbomineral spermatogenic antioxidant. The excessive oxidative stress at the cellular level is responsible for sperm damage. ADDYZOA has multifaceted free radical scavenging action and therefore, ADDYZOA helps to minimize the damage to the sperm cells due to free radicals. Ashwagandha (Withania somnifera), Guduchi (Tinospora cordifolia) and Amalaki (Emblica officinalis) are potent antioxidants in ADDYZOA.
ADDYZOA supports the healthy formation of sperm, sperm motility, shape and size of sperm and also add to semen density. ADDYZOA supports spermatogenesis (the process of sperm formation) by maintaining the functions of male reproductive organs and improving the male hormonal levels. The ingredients like Kapikachchhu (Mucuna pruriens) and Ashwagandha (Withania somnifera) are useful to boost sexual desire.
Pack Size: 100 tabs
​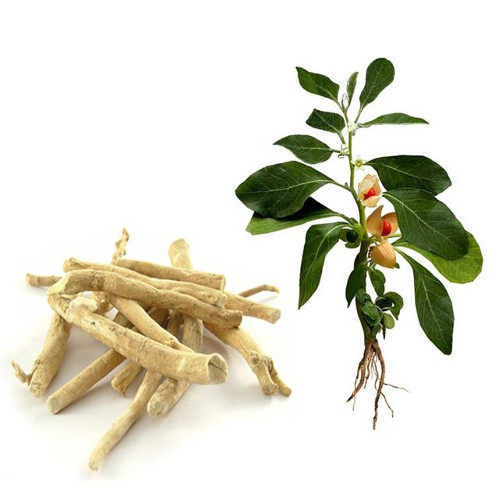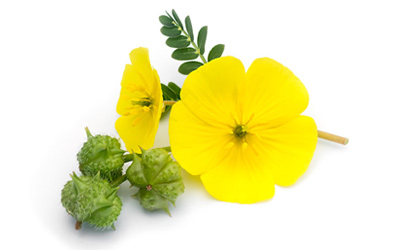 Related products
PRICE FOR DELIVERY
---
Delivery to Speedy Office- 4.50 BGN

Delivery to your address- 6.00 BGN

Free Delivery for Orders Over 60 BGN
---
The products ordered by you are paid by cash on delivery.

Online orders are accepted every day. They are executed during working days from 9:00 am to 4:00 pm from Monday to Friday.

The delivery of the ordered goods is made by Speedy's courier services at a user-specified address and at his expense, unless it is free of charge.

Deliveries are made only on the territory of Republic of Bulgaria. The delivery price for Bulgaria is listed in the table below and depends on whether you want a delivery to your door or you will get your own shipment from an office of Speedy courier. If there is no Speedy office in your settlement, you have to choose delivery to your door. If you live in a large city, please specify from which Speedy office you want to take your shipment in the delivery notes.

All prices include VAT and are in Bulgarian Leva / BGN /.

If you want to receive your order from our office in Sofia city (32 Ami Bue Street, Working hours: Monday to Friday 9:00 am – 5:00 pm), delivery price will not be paid. From our office, you can pick up your order the same day you make it upon request. Shipments which are not picked up from the courier offices for more than 10 days, we consider refused orders.

Orders are executed within 3 business days, depending on the place of delivery.

Speedy offices can be found here.
---