Date: 01 Mar 2016
---
Latin name: Melaleuca leucadendron (Linn.)
Sanskrit/Indian name: Kayaputi, Kajuput
---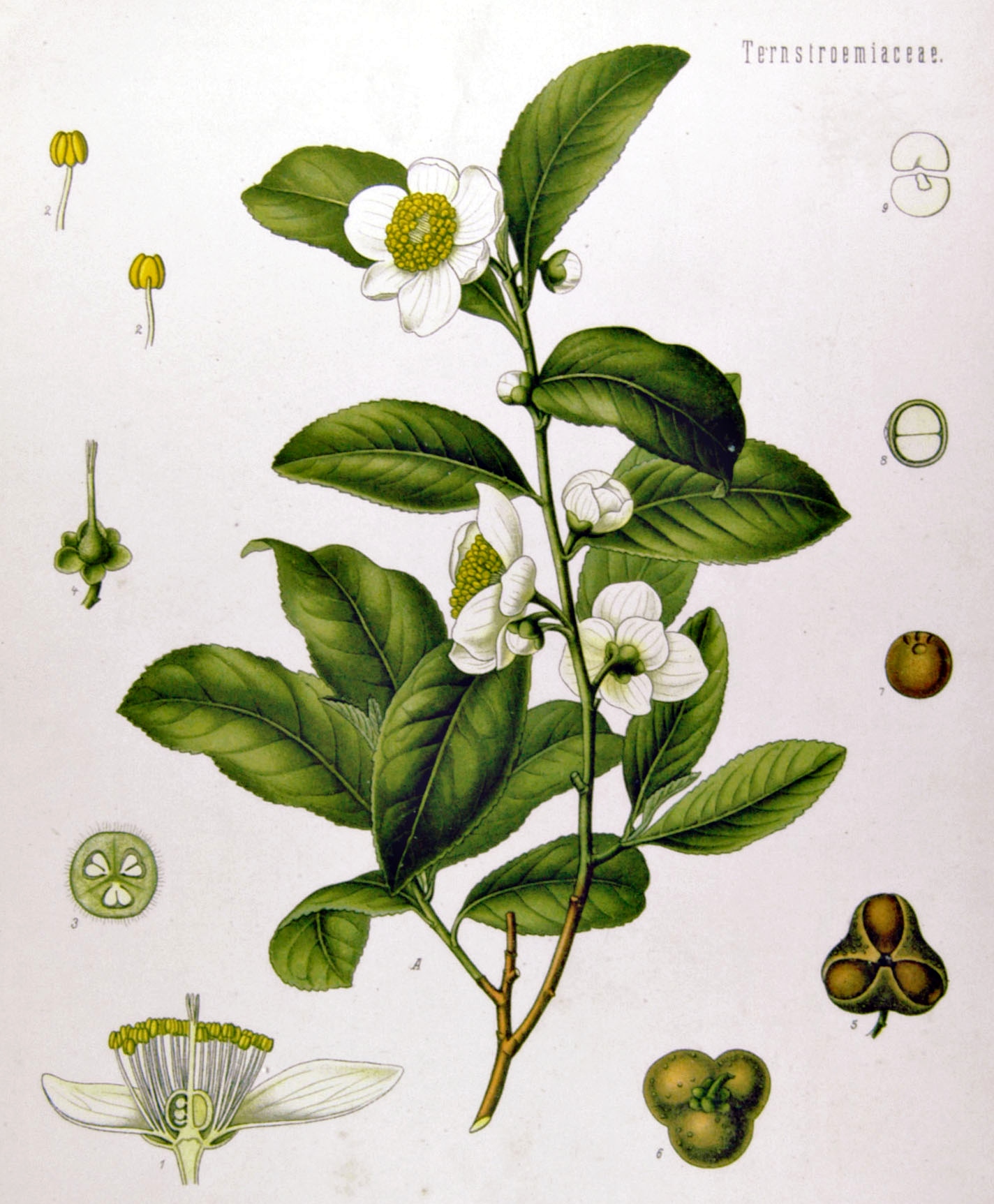 ---
General information:
The essential oil of the Cajuput Tree is obtained by using steam to distill the plant leaves. Traditionally, the leaves of this plant have been used for healing skin cuts, burns and infections. Recent studies have revealed its antifungal property, making it an important ingredient in treating scalp infections like dandruff. Cajuput Oil is also helpful in treating respiratory problems.
---
Therapeutic constituents:
Ursolic acid isolated from the chloroform extract and piceatannol and oxyresveratrol isolated from the methanalic extract, are identified of Cajuput Oil as active compounds (Chemistry and Pharmaceutical Bulletin, 39. 1991). The constituents alpha-terpineol and linalool exhibit antimicrobial activity (cited in Rational Phytotherapy).
---
Key therapeutic benefits:
Common sore throats, coughs, runny nose and severe respiratory ailments such as asthma, tuberculosis, and bronchitis can be treated with Cajuput Oil.

The oil is has antibacterial, antifungal and antiviral properties, which quickly heal superficial wounds.
---
Post comment