AMALAKI 100% NATURAL, Maharishi Ayurveda, 60 caps х 600 mg
Description
Amalaki, also known as Amla or Indian gooseberry (Phyllantus emblica) is a rich source of vitamin C and bioflavonoids and has been used in multiple ayurvedic formulations since ancient times.
100% purest Amla fruit powder

100% vegan

Rich source of vitamin C

Lab-tested

Free from heavy metals and toxins

Pesticide, gluten, lactose & sugar free

No added colours, flavours and additives

Non-GMO
Take 2 pieces of Maharishi Ayurveda products, and we'll give you 10% DISCOUNT.
Contribution to health
---
All flavours of Amalaki
Amalaki contains five of six tastes (except salty), i.e., sweet, sour, pungent, bitter, and astringent.

As per Ayurveda, it balances the three doshas of the body (Tridoshik) as well as the digestive fire (Agni) and enhances Ojas.

Amalaki is "Kashaya" (astringent) and "Rooksha" (dry) and cooling in nature ("Sheetal").
Maharishi Ayurveda Super Herb Amalaki
for your well-being

as a rich source of vitamin C

according to Ayurveda good for supporting the immune system

recommended as "Rasayana" in Ayurveda
---
What Ayurveda says
---
In Sanskrit, Amla means "mother", which signifies its natural support for the human body.

Amla is one of the richest sources of vitamin C. The best part about Amla fruit is that it has ample tannins that stabilize the vitamin C content and preserve it during processing.

Amla pa

cifies Vata, Pitta, and Kapha doshas in the body, especially the Pitta Dosha. According to Ayurveda, Amla rejuvenates all of the tissues in the body, builds Ojas, thereby supporting immunity and youthfulness. Amalaki is also known in Ayurveda for its properties to reduce ama* in the body.
---
Specific features of our raw materials and processing methods
---
Our Maharishi Ayurveda Amalaki is cultivated in India. The Amla fruit is sourced from plants grown sustainably in an ideal climate, soil, and organic cultivation.

Amalaki is pesticide-free cultivation and free from toxic heavy metals.

Each batch of our Maharishi Ayurveda Amalaki undergoes stringent physico-chemical analysis and microbiological examination.
---
Directions
---
2 times daily with water.
---
Ingredients
---
The recommended daily dose (2 capsules) contains the following ingredients:
Emblica officinalis (Amalaki) 1200 mg, hydroxypropyl methyl cellulose (vegetable capsule).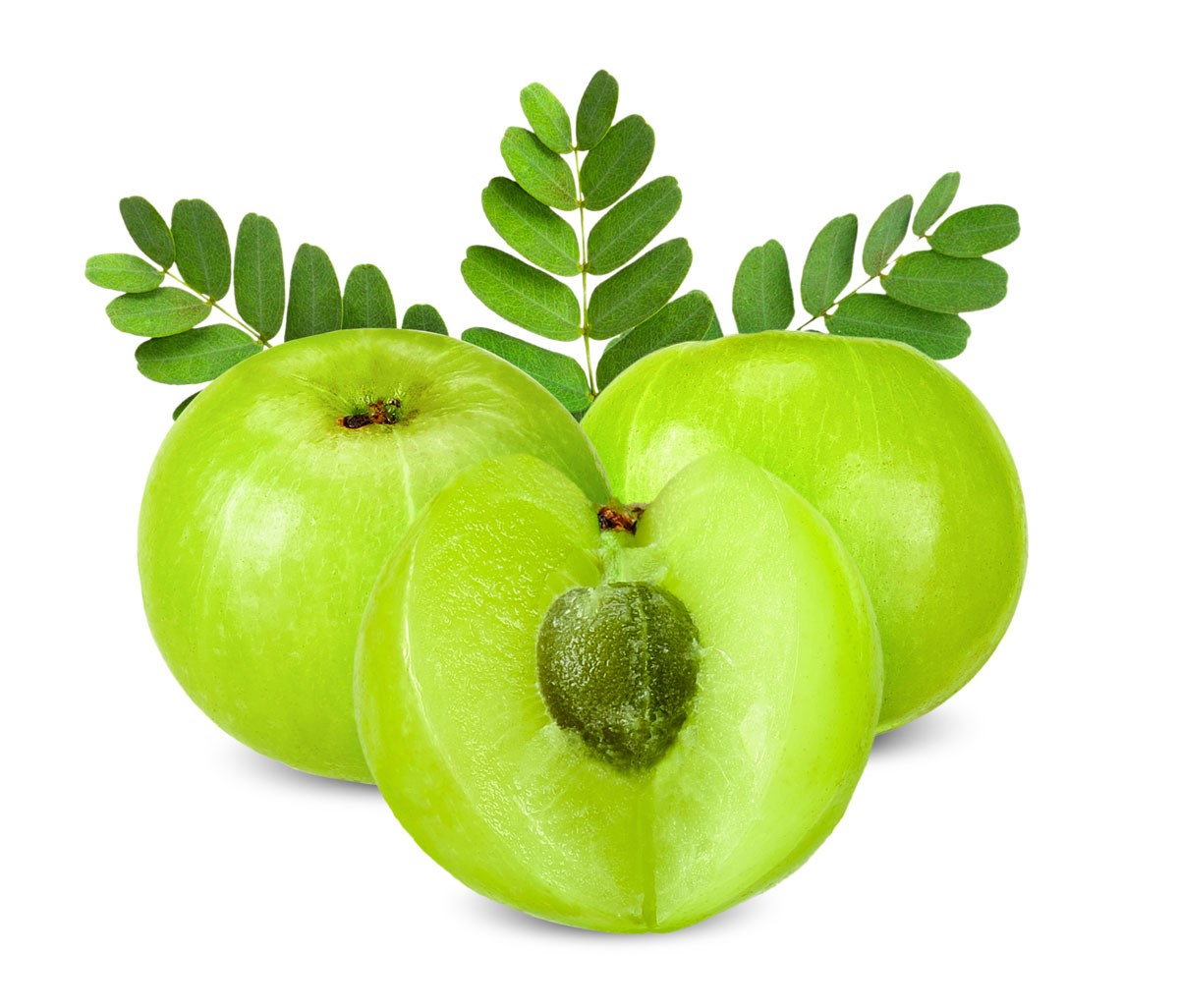 Ingredients:

Emblica officinalis (Amalaki, hydroxypropyl methyl cellulose (vegetable capsule).
Related products
PRICE FOR DELIVERY
---
The delivery price is calculated automatically according to the current Speedy tariff.

Free Delivery for Orders Over 60 BGN
---
The products ordered by you are paid by cash on delivery.

Online orders are accepted every day. They are executed during working days from 9:00 am to 4:00 pm from Monday to Friday.

The delivery of the ordered goods is made by Speedy's courier services at a user-specified address and at his expense, unless it is free of charge.

Deliveries are made only on the territory of Republic of Bulgaria. The delivery price for Bulgaria is listed in the table below and depends on whether you want a delivery to your door or you will get your own shipment from an office of Speedy courier. If there is no Speedy office in your settlement, you have to choose delivery to your door. If you live in a large city, please specify from which Speedy office you want to take your shipment in the delivery notes.

All prices include VAT and are in Bulgarian Leva / BGN /.

If you want to receive your order from our office in Sofia city (32 Ami Bue Street, Working hours: Monday to Friday 9:00 am – 5:00 pm), delivery price will not be paid. From our office, you can pick up your order the same day you make it upon request. Shipments which are not picked up from the courier offices for more than 10 days, we consider refused orders.

Orders are executed within 3 business days, depending on the place of delivery.

Speedy offices can be found here.
---