Description
One PartySmart Capsule before, for a better morning after.
Put the fun back into your celebrations! PartySmart gives you an easier morning after a night out. The herbs in PartySmart support the liver's functions while you're sleeping, so you wake up with smiles, comfort and energy.
•

High quality products made with the traditional wisdom of Ayurveda
•

Free from: gluten, wheat, corn, soy, dairy
Andrographis- helps to maintain healthy liver functions, supporting the digestion and the body purification

Chicory - supports the natural mechanism for body purification

Grapes - natural defense against free radicals. Maintains normal cell health & function

Amla - contributes to physical well-being
​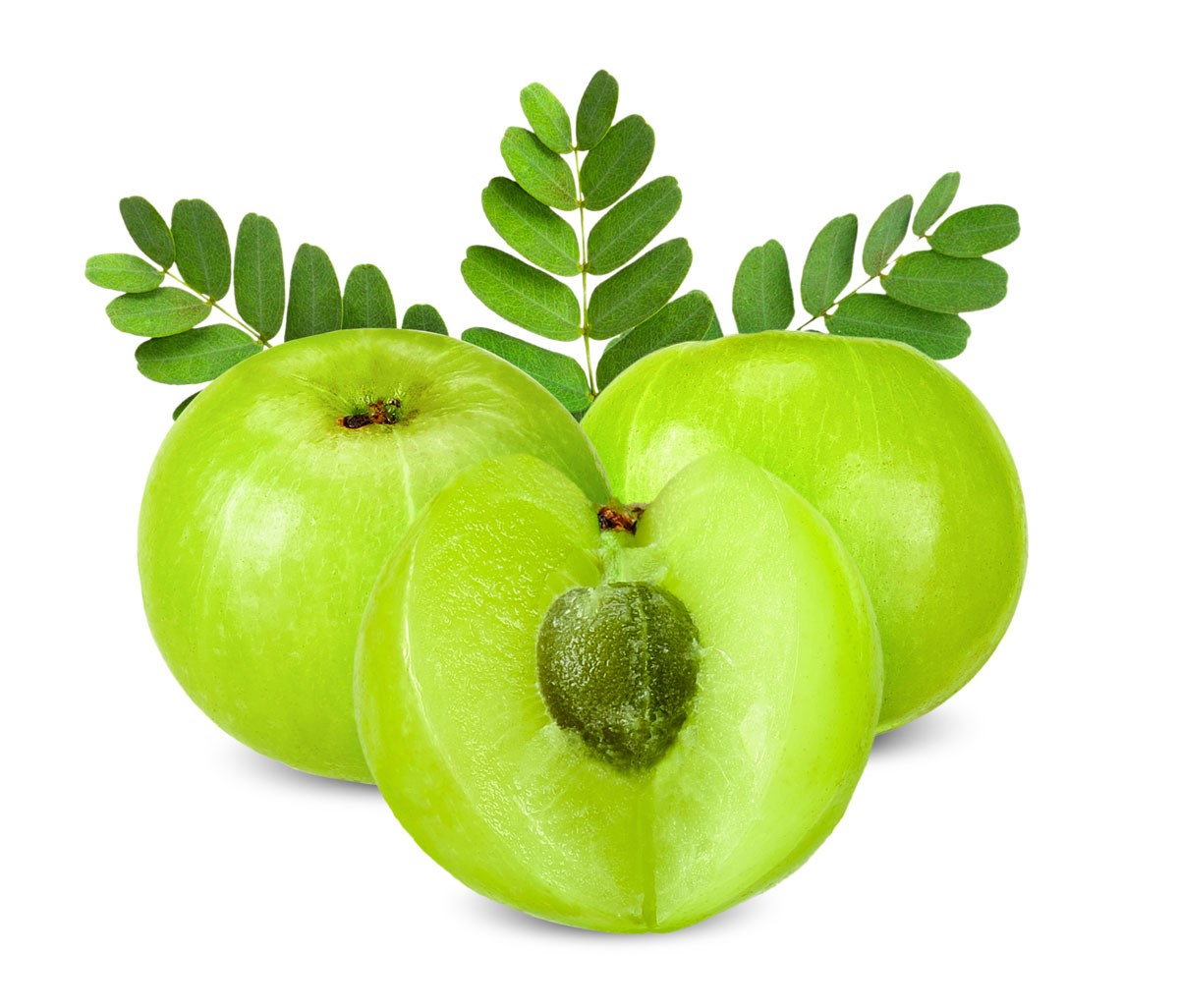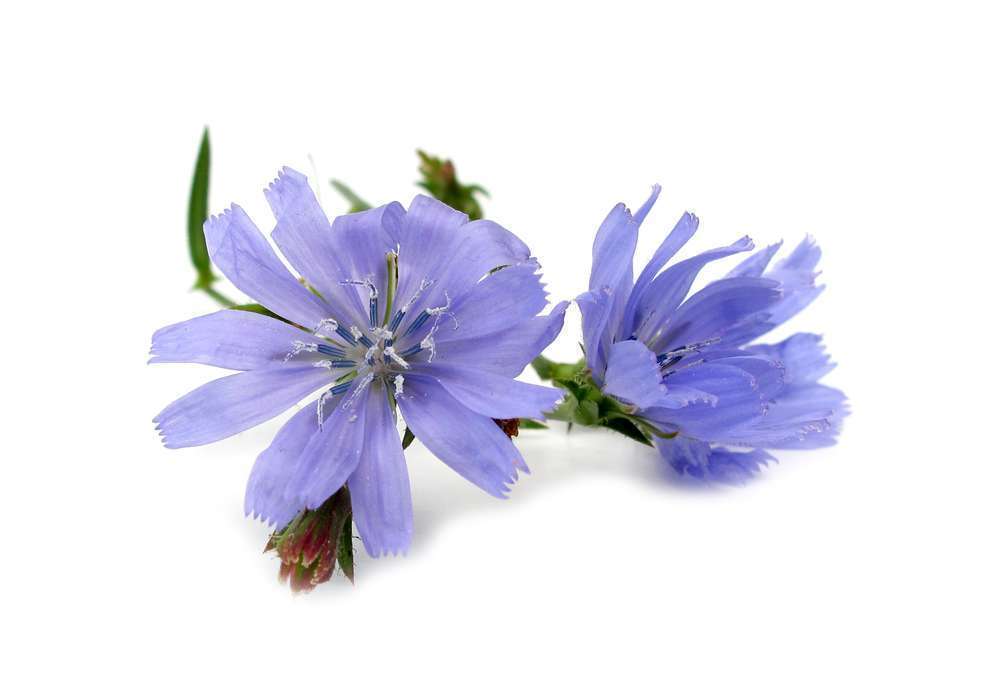 Ingredients:

Andographis Paniculata whole plant extract, Cichorium intybis seed extract, Phoenix dactylifera fruit extract, Vitis vinifera fruit extract, Emblica officinalis fruit extract, Phylanthus amarus whole plant extract
Един от продуктите липсваше първоначално в доставката, но беше отреагирано бързо. Сърдечни поздрави на целия ви екип!
Поръчах доста неща, които са страхотни, освен алое на кристали, на което пише не хранителна добавка, както в сайта, а атоматизант. Трябваше ми за клиент, който съответно не закупи. Също така бях пропуснала да поискам фактура, която поисках просто да се пусне на имейл, но не пожелаха да пратят и се наложи да ходим на място!
Related products
PRICE FOR DELIVERY
---
The delivery price is calculated automatically according to the current Speedy tariff.

Free Delivery for Orders Over 60 BGN
---
The products ordered by you are paid by cash on delivery.

Online orders are accepted every day. They are executed during working days from 9:00 am to 4:00 pm from Monday to Friday.

The delivery of the ordered goods is made by Speedy's courier services at a user-specified address and at his expense, unless it is free of charge.

Deliveries are made only on the territory of Republic of Bulgaria. The delivery price for Bulgaria is listed in the table below and depends on whether you want a delivery to your door or you will get your own shipment from an office of Speedy courier. If there is no Speedy office in your settlement, you have to choose delivery to your door. If you live in a large city, please specify from which Speedy office you want to take your shipment in the delivery notes.

All prices include VAT and are in Bulgarian Leva / BGN /.

If you want to receive your order from our office in Sofia city (32 Ami Bue Street, Working hours: Monday to Friday 9:00 am – 5:00 pm), delivery price will not be paid. From our office, you can pick up your order the same day you make it upon request. Shipments which are not picked up from the courier offices for more than 10 days, we consider refused orders.

Orders are executed within 3 business days, depending on the place of delivery.

Speedy offices can be found here.
---