Description
HiOra Toothpaste supports management of gingival inflammation and infection by improving the oral hygiene. Helps to prevent gum bleeding and improves healthy looking teeth. The astringent and antiseptic properties of the ingredients in HiOra-GA Gel helps prevent further recurrence of gingivitis by
improving mouth hygiene. Helps to prevent gum bleeding and strengthen gums. The gel refreshes breath and support fighting bacteria in the oral cavity.
Helps to reduce gum inflammation

Fights bacteria in oral cavity

Prevents gum bleeding & tightens gums

Helps reduce plaque formation

Fluoride free

100% Vegetarian
HiOra GA Gel 15 ml
---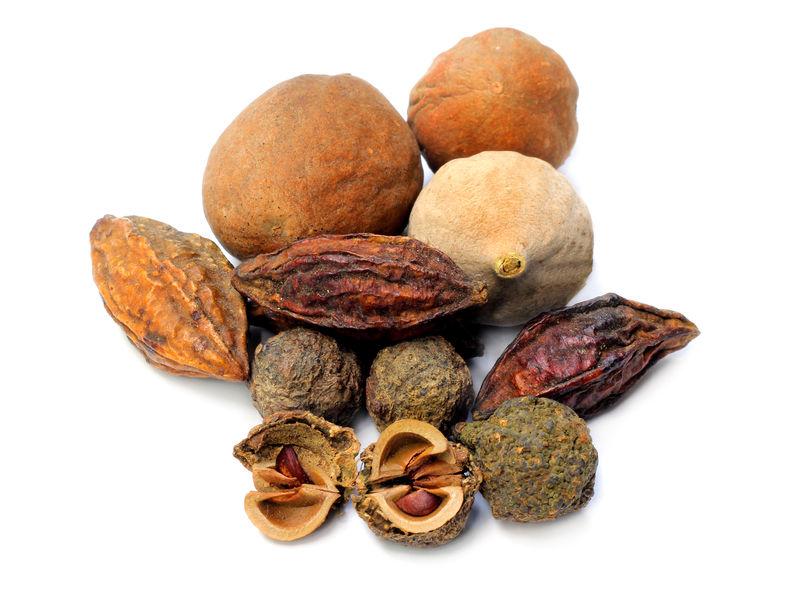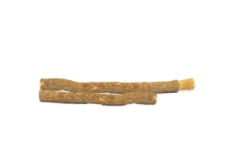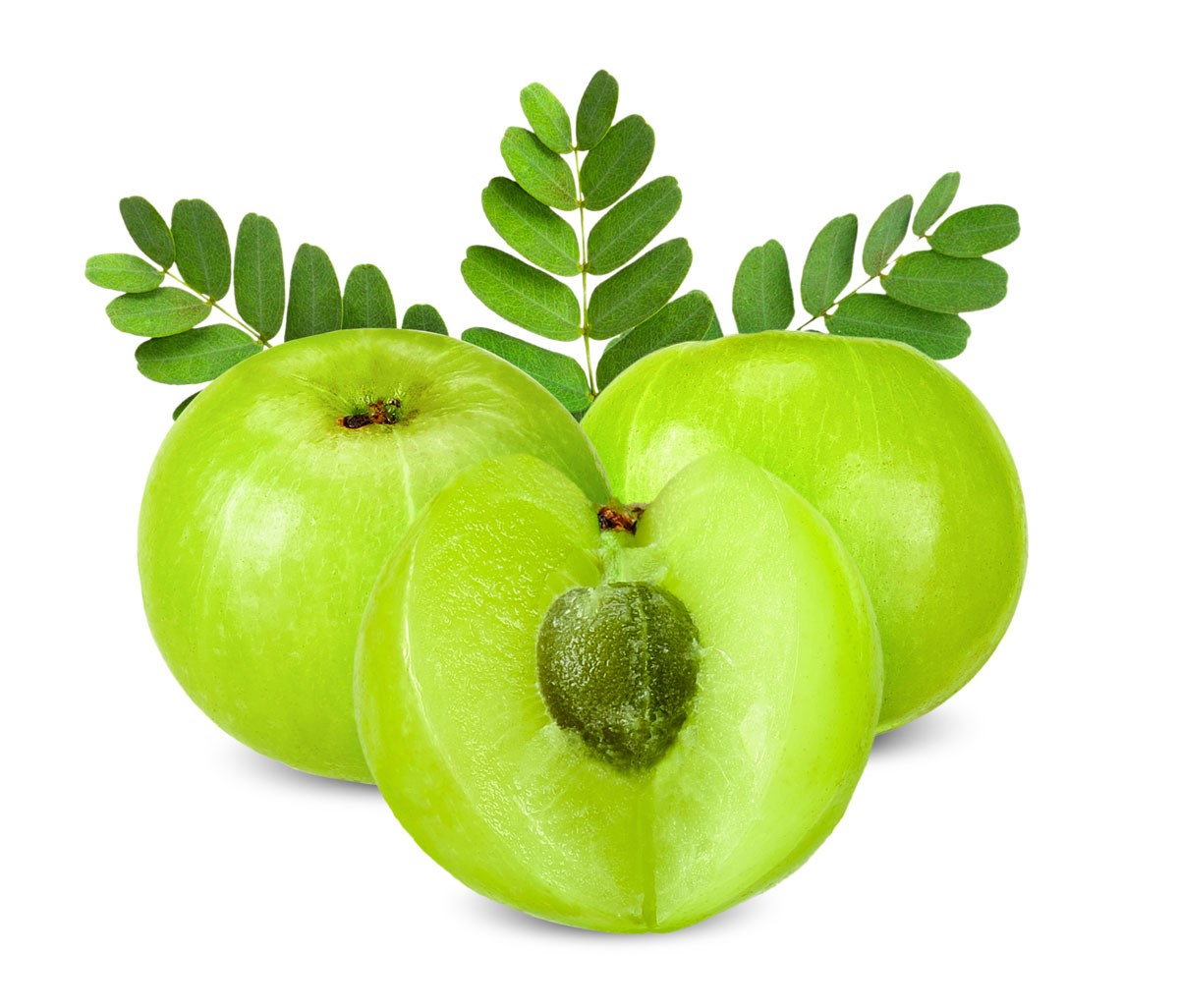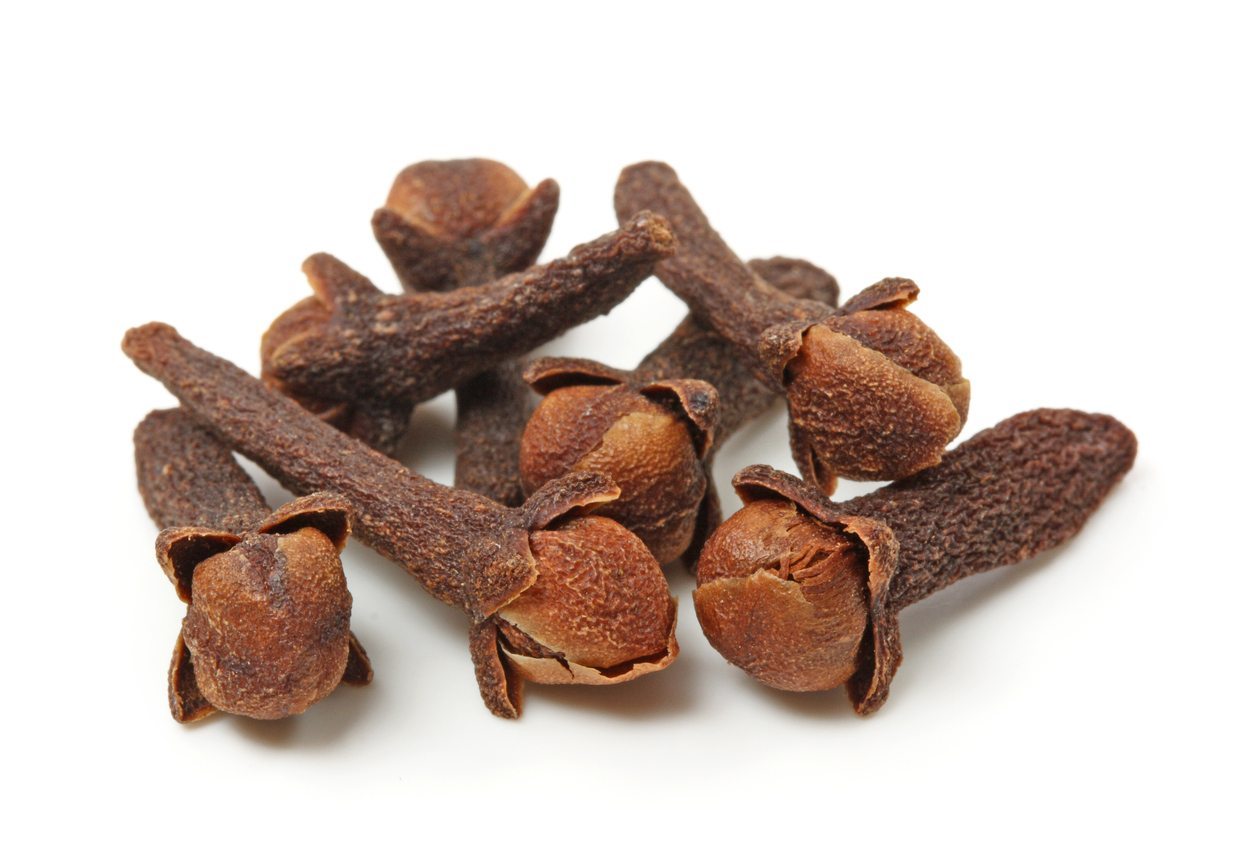 Action:
Controls gingivitis:The astringent and antiseptic properties of HiOra-GA Gel address gingivitis of various etiologies. It is a hemostatic (stops bleeding) that prevents gum bleeding and helps in strengthening gums. The gel reduces gum inflammation, heals wounds, refreshes breath and kills bacteria in the oral cavity.
Pain relief:Its natural ingredients act as an analgesic to reduce pain inside the mouth.
Periodontitis: HiOra-GA Gel inhibits matrix metalloproteinases induced tissue destruction, which is one of the predominant factors in periodontitis or gum disease.
---
HiOra Toothpaste 50 g
---
Action:
Reduces gingival inflammation

Reduces gingival infection

Reduces gum bleeding and improves gum health
---
PRICE FOR DELIVERY
---
Delivery to Speedy Office- 4.50 BGN

Delivery to your address- 6.00 BGN

Free Delivery for Orders Over 60 BGN
---
The products ordered by you are paid by cash on delivery.

Online orders are accepted every day. They are executed during working days from 9:00 am to 4:00 pm from Monday to Friday.

The delivery of the ordered goods is made by Speedy's courier services at a user-specified address and at his expense, unless it is free of charge.

Deliveries are made only on the territory of Republic of Bulgaria. The delivery price for Bulgaria is listed in the table below and depends on whether you want a delivery to your door or you will get your own shipment from an office of Speedy courier. If there is no Speedy office in your settlement, you have to choose delivery to your door. If you live in a large city, please specify from which Speedy office you want to take your shipment in the delivery notes.

All prices include VAT and are in Bulgarian Leva / BGN /.

If you want to receive your order from our office in Sofia city (32 Ami Bue Street, Working hours: Monday to Friday 9:00 am – 5:00 pm), delivery price will not be paid. From our office, you can pick up your order the same day you make it upon request. Shipments which are not picked up from the courier offices for more than 10 days, we consider refused orders.

Orders are executed within 3 business days, depending on the place of delivery.

Speedy offices can be found here.
---