Actoprost - supports prostate health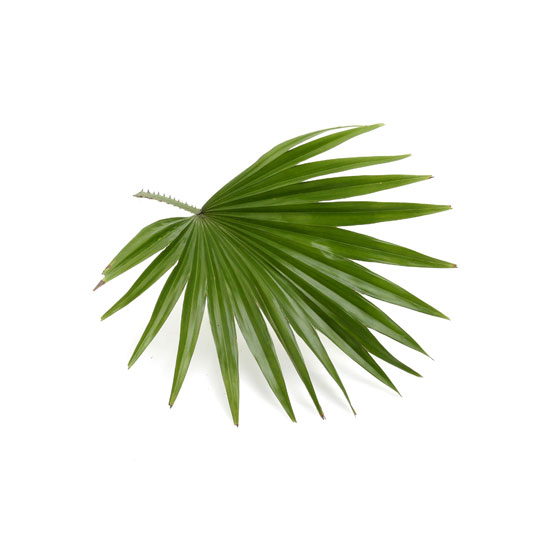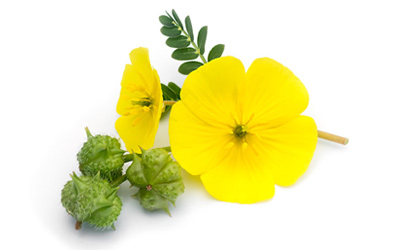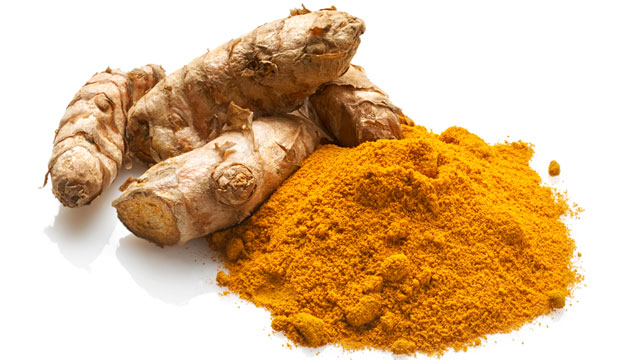 A frustrating but common problem as men age. We have the right supplement. Take one Actoprost veg capsule a day and get a good nights sleep
WHY ACTORPOST IS THE RIGHT SUPPLEMENT?
Created in the labs of Charak Pharma, leaders in herbal healthcare with over with 70 years experience. We integrate 5000-year-old Ayurvedic principals with scientific research to give you the most effective prostate supplements.
DEPENDABLE! Clinically Tested ingredients. Natural, safe and helpful so you can feel comfortable with your purchase.
MAKE A CHOICE THAT IS NATURAL, SAFE & HIGHLY EFFECTIVE - Individually standardized Saw Palmetto extract in the vegetarian capsules plays a critical role in supporting prostate health with other ingredients.
SUPER NUTRIENTS! Our proprietary blend of Saw Palmetto along with other natural ingredients like Turmeric extract and Soya bean extract can help reduce the symptoms of an enlarged prostate, giving men better control over urine flow and frequency.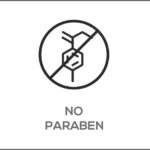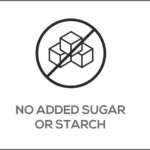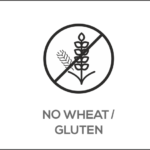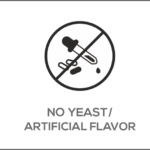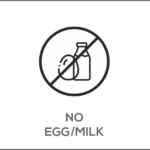 Related products
PRICE FOR DELIVERY
---
The delivery price is calculated automatically according to the current Speedy tariff.

Free Delivery for Orders Over 60 BGN
---
The products ordered by you are paid by cash on delivery.

Online orders are accepted every day. They are executed during working days from 9:00 am to 4:00 pm from Monday to Friday.

The delivery of the ordered goods is made by Speedy's courier services at a user-specified address and at his expense, unless it is free of charge.

Deliveries are made only on the territory of Republic of Bulgaria. The delivery price for Bulgaria is listed in the table below and depends on whether you want a delivery to your door or you will get your own shipment from an office of Speedy courier. If there is no Speedy office in your settlement, you have to choose delivery to your door. If you live in a large city, please specify from which Speedy office you want to take your shipment in the delivery notes.

All prices include VAT and are in Bulgarian Leva / BGN /.

If you want to receive your order from our office in Sofia city (32 Ami Bue Street, Working hours: Monday to Friday 9:00 am – 5:00 pm), delivery price will not be paid. From our office, you can pick up your order the same day you make it upon request. Shipments which are not picked up from the courier offices for more than 10 days, we consider refused orders.

Orders are executed within 3 business days, depending on the place of delivery.

Speedy offices can be found here.
---