Himalaya Men Power Glow Licorice Face Wash
Description
Visibly Fairer and Brighter skin
What it does:
Himalaya Men Power Glow Licorice Face Wash is a soap-free, herbal formulation that gently cleanses the face. It is a fine blend of Licorice, Alfalfa and Wood Apple which helps enhance the complexion and bring about a natural glow.
It is powered with Active Boost Technology that increases the penetration of actives and helps in the rapid action of herbs.
Key ingredient:
---
Licorice contains glycyrrhetic acid and flavonoids which have soothing and antioxidant properties. Applied topically, Licorice helps relieve itching and swelling, improves skin tone and whitens skin.
Alfalfa is natural source of vitamins that helps maintain skin health. The herb possesses antioxidant benefits and is a skin conditioning agent.
Wood Apple shell powder gently exfoliates dead skin cells, resulting in a mild, nonchemical, mechanical abrasion.
​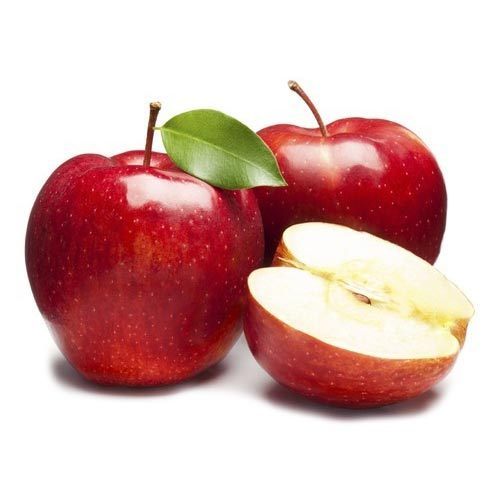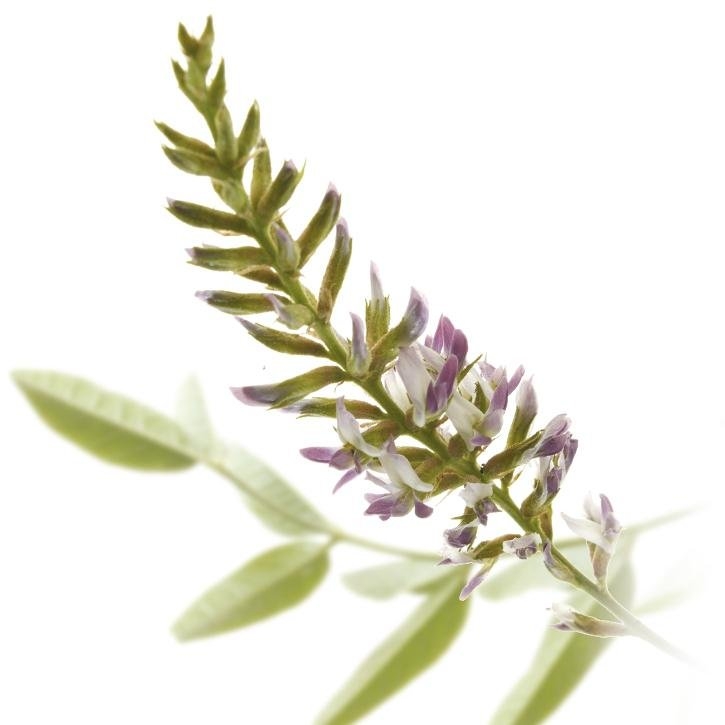 ---
Directions for use:
---
Apply Himalaya Men Power Glow Licorice Face Wash on a moist face and massage. Gently work up a lather using a circular motion. Wash off and pat dry. Use twice daily.
---
Pack size: 100ml
---
Related products
PRICE FOR DELIVERY
---
Delivery to Speedy Office- 4.50 BGN

Delivery to your address- 6.00 BGN

Free Delivery for Orders Over 60 BGN
---
The products ordered by you are paid by cash on delivery.

Online orders are accepted every day. They are executed during working days from 9:00 am to 4:00 pm from Monday to Friday.

The delivery of the ordered goods is made by Speedy's courier services at a user-specified address and at his expense, unless it is free of charge.

Deliveries are made only on the territory of Republic of Bulgaria. The delivery price for Bulgaria is listed in the table below and depends on whether you want a delivery to your door or you will get your own shipment from an office of Speedy courier. If there is no Speedy office in your settlement, you have to choose delivery to your door. If you live in a large city, please specify from which Speedy office you want to take your shipment in the delivery notes.

All prices include VAT and are in Bulgarian Leva / BGN /.

If you want to receive your order from our office in Sofia city (32 Ami Bue Street, Working hours: Monday to Friday 9:00 am – 5:00 pm), delivery price will not be paid. From our office, you can pick up your order the same day you make it upon request. Shipments which are not picked up from the courier offices for more than 10 days, we consider refused orders.

Orders are executed within 3 business days, depending on the place of delivery.

Speedy offices can be found here.
---