Description
Sleep is an active process for the brain. It is a necessary restorative process that affects all aspects of functioning. Sleep disorders are among the most common medical complaints in our society. Sleep disorders are disturbances that affect the ability to fall asleep, stay asleep, or stay awake or that cause abnormal behaviors during sleep, such as night terrors or sleepwalking. Poor quality of sleep affects self, family and professional life.
Key Ingredients
---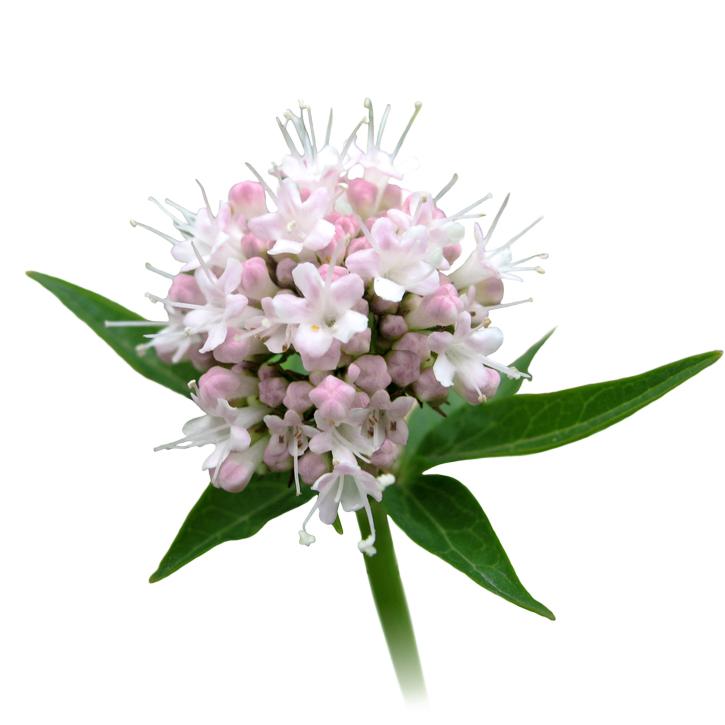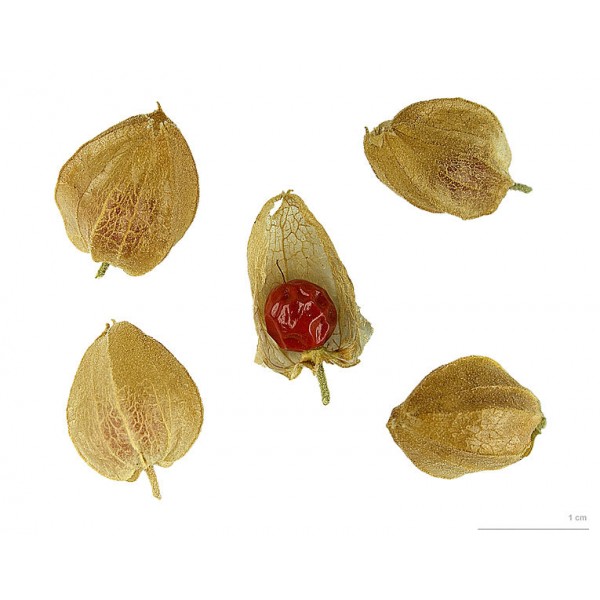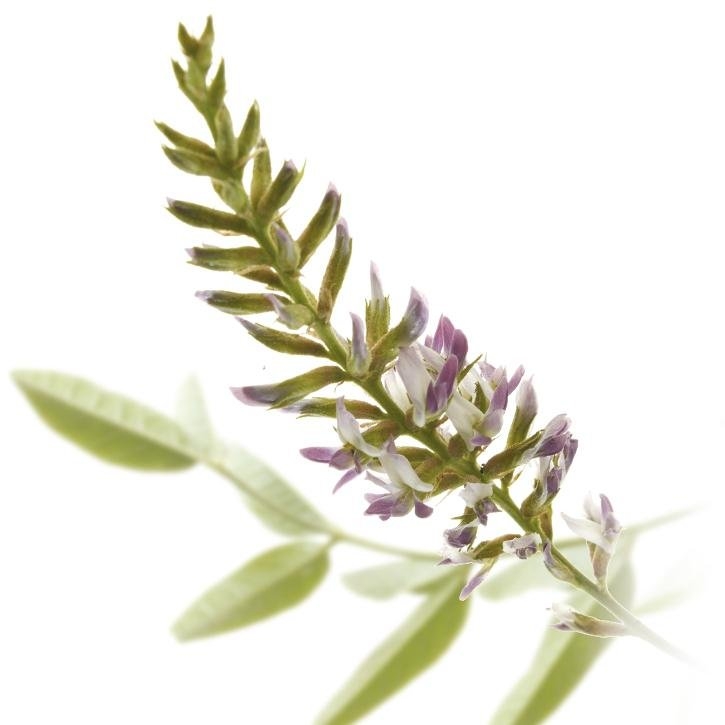 Pack Size: 20 tablets
---
Directions for Use: Take 2 tablets 2 hours before sleeping.
---
За втори път поръчвам и съм изключително доволен от продуктите на Хималая.
Благодаря за бързото обслужване. Много съм доволна от Вашите продукти.
Редовно ползвам Зоуин. След 1 месец редовен прием, сънят ми се нормализира за няколко месеца.
Продуктът наистина помага за добър сън. Изпила съм 2 опаковки и забравих за събуждането в 2 часа, а както може би знаете бодърстването в този период е доста мъчително :)
Related products
PRICE FOR DELIVERY
---
The delivery price is calculated automatically according to the current Speedy tariff.

Free Delivery for Orders Over 60 BGN
---
The products ordered by you are paid by cash on delivery.

Online orders are accepted every day. They are executed during working days from 9:00 am to 4:00 pm from Monday to Friday.

The delivery of the ordered goods is made by Speedy's courier services at a user-specified address and at his expense, unless it is free of charge.

Deliveries are made only on the territory of Republic of Bulgaria. The delivery price for Bulgaria is listed in the table below and depends on whether you want a delivery to your door or you will get your own shipment from an office of Speedy courier. If there is no Speedy office in your settlement, you have to choose delivery to your door. If you live in a large city, please specify from which Speedy office you want to take your shipment in the delivery notes.

All prices include VAT and are in Bulgarian Leva / BGN /.

If you want to receive your order from our office in Sofia city (32 Ami Bue Street, Working hours: Monday to Friday 9:00 am – 5:00 pm), delivery price will not be paid. From our office, you can pick up your order the same day you make it upon request. Shipments which are not picked up from the courier offices for more than 10 days, we consider refused orders.

Orders are executed within 3 business days, depending on the place of delivery.

Speedy offices can be found here.
---