Description
A specially formulated cooling talcum powder that helps in excess sweating and relieving itching on the baby's tender skin, besides controlling the body odour.
Action:
---
The baby powder contains natural zinc that has antiseptic properties and accelerates healing, sandalwood extract that cools and Olive oil that nourishes the baby's tender skin.
---
Indications:
---
Excess sweating, odour, prickly heat.

---
Ingredients Include:
---
​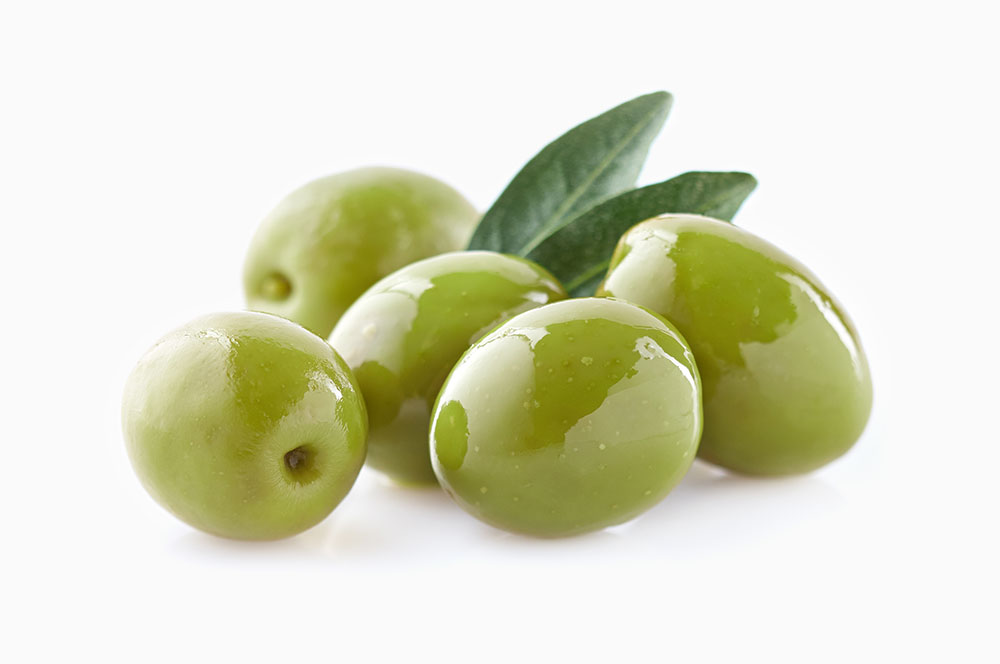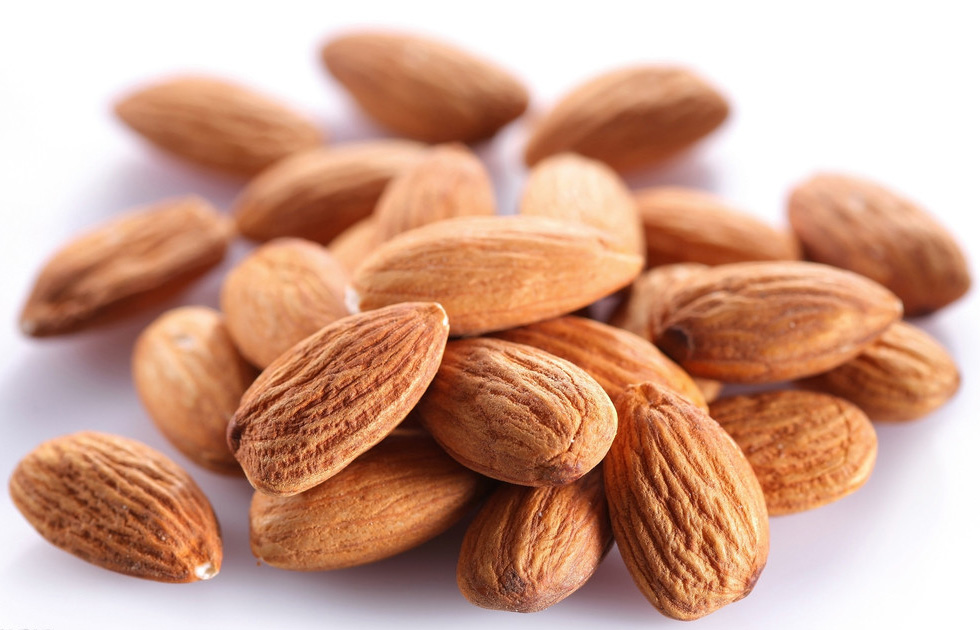 ---
Use Directions:
---
Sprinkle on the baby's skin liberally after baby's bath, nappy change and before bedtime.
---
Pack Size: 100 g
---
Related products
The products ordered by you are paid by cash on delivery.
Online orders are accepted every day. They are executed during working days from 9:00 am to 4:00 pm from Monday to Friday.
The delivery of the ordered goods is made by Speedy's courier services at a user-specified address and at his expense, unless it is free of charge.
Deliveries are made only on the territory of Republic of Bulgaria. The delivery price for Bulgaria is listed in the table below and depends on whether you want a delivery to your door or you will get your own shipment from an office of Speedy courier. If there is no Speedy office in your settlement, you have to choose delivery to your door. If you live in a large city, please specify from which Speedy office you want to take your shipment in the delivery notes.
All prices include VAT and are in Bulgarian Leva / BGN /.
If you want to receive your order from our office in Sofia city (32 Ami Bue Street, Working hours: Monday to Friday 9:00 am – 5:00 pm), delivery price will not be paid. From our office, you can pick up your order the same day you make it upon request. Shipments which are not picked up from the courier offices for more than 10 days, we consider refused orders.
Orders are executed within 3 business days, depending on the place of delivery.
Speedy offices can be found here.