Clarina Anti-Acne Face Wash Gel
Description
Cleanses skin, controls acne
Action
Acne control: Clarina Anti-Acne Face Wash Gel has anti-inflammatory, keratolytic (a peeling agent), antioxidant and antibacterial properties, which work synergistically to control acne. It eliminates propionibacterium acnes, the acne bacterium, and prevents excess sebum production, one of the main causes of acne.

Wound healing: Clarina Anti-Acne Face Wash Gel heals wounds, lesions and acne scars more quickly.
Indication:
---
Acne vulgaris
---
Key ingredients:
---
Neem (Nimba) is especially beneficial for skin disorders like eczema and minor skin infections. Neem leaves also eliminate acne-causing bacteria.

Barbados Aloe (Ghrita-kumari) has potent antibacterial, antiseptic and antifungal properties, which are beneficial in treating skin wounds, allergies and insect bites. Aloe has soothing properties which relieve dryness and itching.

Turmeric (Haridra) has strong anti-inflammatory properties, which soothe the skin gently. The herb helps to even out skin tone and color, making it an excellent ingredient in a face wash. Turmeric also helps to retain the skin's elasticity and makes it more supple.
​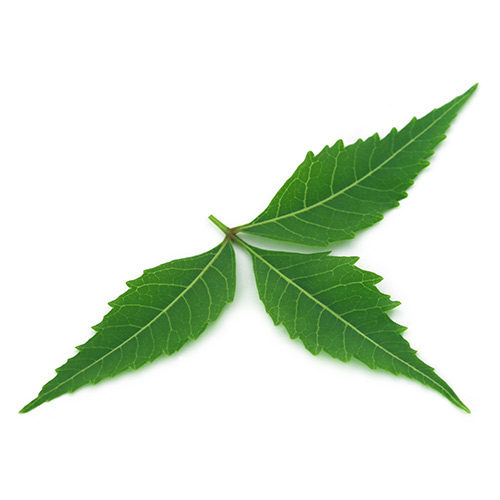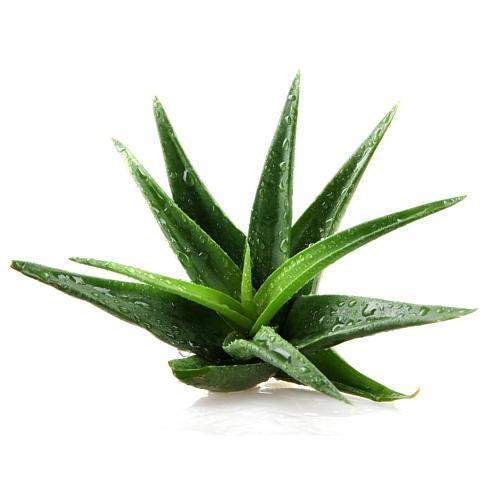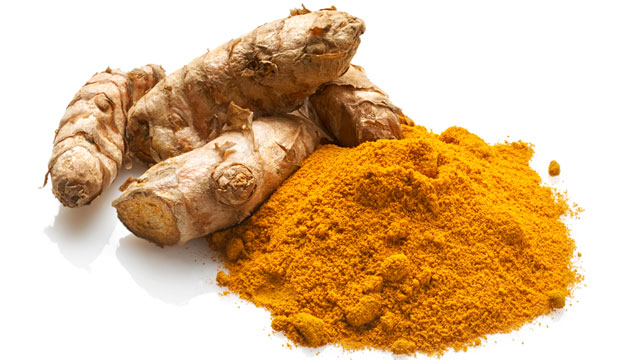 ---
Directions for use:
---
Moisten face. Take a small quantity of Clarina Anti-Acne Face Wash Gel and apply using a gentle circular motion, working up a lather. Rinse well and pat dry.
For best results, use twice daily.
---
Pack size: 60ml
---
Related products
PRICE FOR DELIVERY
---
Delivery to Speedy Office- 4.50 BGN

Delivery to your address- 6.00 BGN

Free Delivery for Orders Over 60 BGN
---
The products ordered by you are paid by cash on delivery.

Online orders are accepted every day. They are executed during working days from 9:00 am to 4:00 pm from Monday to Friday.

The delivery of the ordered goods is made by Speedy's courier services at a user-specified address and at his expense, unless it is free of charge.

Deliveries are made only on the territory of Republic of Bulgaria. The delivery price for Bulgaria is listed in the table below and depends on whether you want a delivery to your door or you will get your own shipment from an office of Speedy courier. If there is no Speedy office in your settlement, you have to choose delivery to your door. If you live in a large city, please specify from which Speedy office you want to take your shipment in the delivery notes.

All prices include VAT and are in Bulgarian Leva / BGN /.

If you want to receive your order from our office in Sofia city (32 Ami Bue Street, Working hours: Monday to Friday 9:00 am – 5:00 pm), delivery price will not be paid. From our office, you can pick up your order the same day you make it upon request. Shipments which are not picked up from the courier offices for more than 10 days, we consider refused orders.

Orders are executed within 3 business days, depending on the place of delivery.

Speedy offices can be found here.
---