Description
The cerebral herb
Used in Ayurveda for centuries, Brahmi (Bacopa/Bacopa monnieri) supports normal mental function, intellect, consciousness and spirit. According to the Alternative Medicine Review (March 2004), 'Recent research has focused primarily on Bacopa's cognitive effects, specifically memory learning and concentration, and results support the traditional Ayurvedic claims.'
Brahmi is a nervine tonic that enhances learning, academic performance and improves mental ability. It acts as an anti-anxiety agent and is used in several mental disorders. It also calms restlessness in children. It is used as a nootropic, a drug that enhances cognitive ability.
Scholars at the University of Wollongong in Australia conducted double-blind, placebo-controlled studies on Brahmi, showing positive effect on brain functions. Another study found that Brahmi is beneficial for memory retention.
Researchers from Uttar Pradesh, India, working with the Frankston Hospital in Victoria, Australia, also found that Brahmi showed a supportive effect on memory control and occasional age-associated memory challenges (Indian Journal of Psychiatry, 2004, 48:4, 238-242).
The plant, a small creeping herb with numerous branches, is found in marshy areas near streams and ponds throughout India especially in the North Eastern regions. It is found at elevations from sea level to altitudes of 4,400 feet.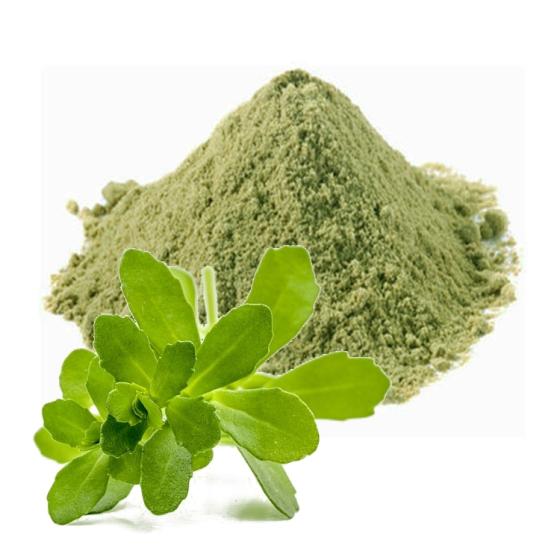 Indications:
Adolescents and adults:

Memory disturbance

Mental fatiguee

As a supplement to improve mental ability

Elderly: Dementia

Improvement of memory
---
Contraindications: None
---
Recommended dose: One capsule, twice a day or as directed by your physician
---
Ingredients:

Всяка капсула съдържа 250 мг екстракт от Брахми
Related products
PRICE FOR DELIVERY
---
The delivery price is calculated automatically according to the current Speedy tariff.

Free Delivery for Orders Over 60 BGN
---
The products ordered by you are paid by cash on delivery.

Online orders are accepted every day. They are executed during working days from 9:00 am to 4:00 pm from Monday to Friday.

The delivery of the ordered goods is made by Speedy's courier services at a user-specified address and at his expense, unless it is free of charge.

Deliveries are made only on the territory of Republic of Bulgaria. The delivery price for Bulgaria is listed in the table below and depends on whether you want a delivery to your door or you will get your own shipment from an office of Speedy courier. If there is no Speedy office in your settlement, you have to choose delivery to your door. If you live in a large city, please specify from which Speedy office you want to take your shipment in the delivery notes.

All prices include VAT and are in Bulgarian Leva / BGN /.

If you want to receive your order from our office in Sofia city (32 Ami Bue Street, Working hours: Monday to Friday 9:00 am – 5:00 pm), delivery price will not be paid. From our office, you can pick up your order the same day you make it upon request. Shipments which are not picked up from the courier offices for more than 10 days, we consider refused orders.

Orders are executed within 3 business days, depending on the place of delivery.

Speedy offices can be found here.
---