Description
Total lip protection
Himalaya's Lip Balm, made up of completely natural actives, relieves sore and chapped lips, especially during the winter season. Enriched with the oils of Castor, Coconut, Wheat Germ and Carrot and the extracts of Sweet Indrajao, Lip Balm protects your lips against the drying effects of the cold, wind and central heating.
Key ingredients: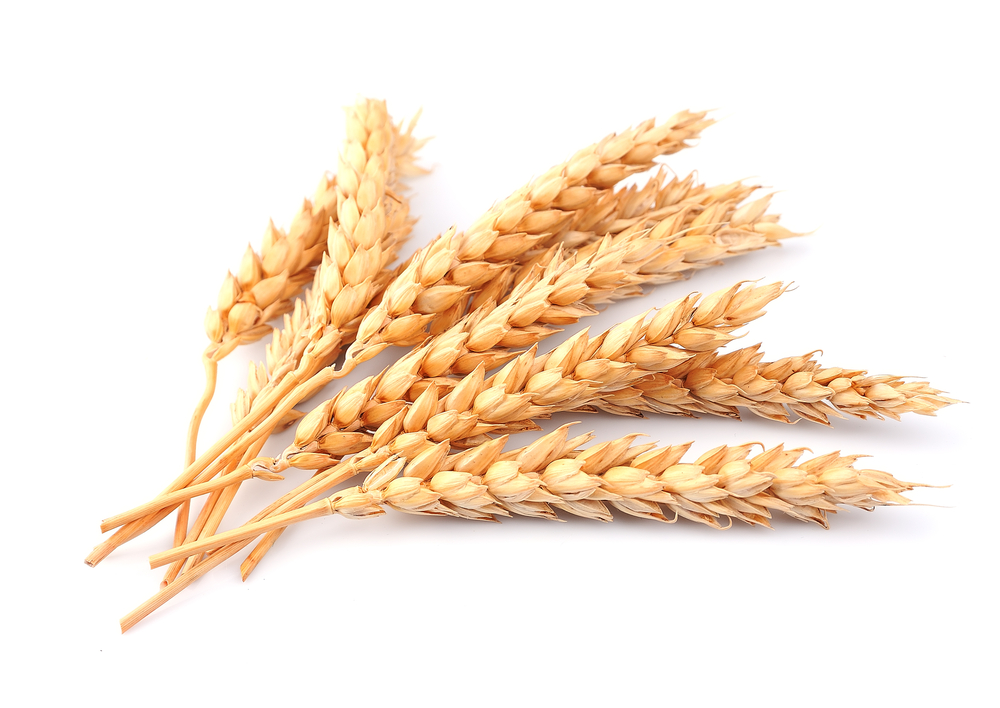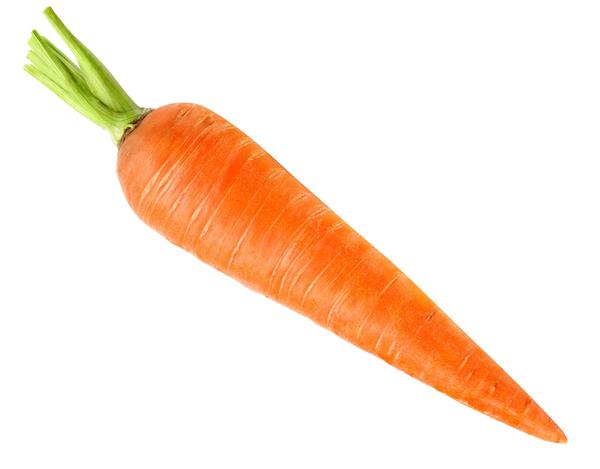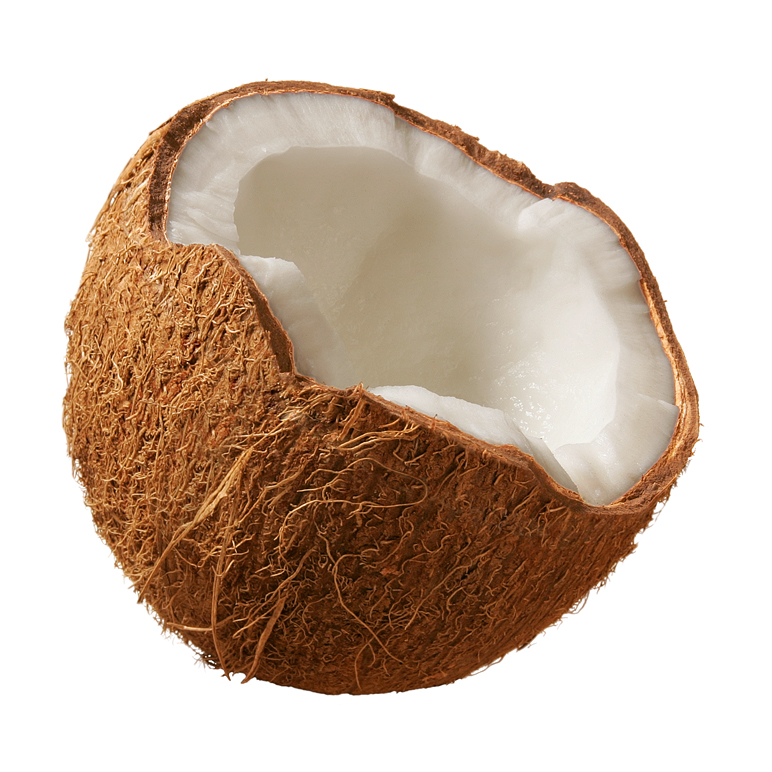 Castor Oil is used externally to relieve various inflammatory skin conditions. It is helpful in treating sunburn, acne, dry skin, boils, warts and stretch marks.

Coconut Oil extract is an effective emollient and can be used externally for softening lips. In addition, it is an effective moisturizer for all skin types including dry skin. Coconut Oil can delay the onset of wrinkles and sagging skin which typically become prominent with age. The oil also helps in treating various skin conditions including psoriasis, dermatitis and eczema.

Wheat Germ Oil is a rich source of natural Vitamin E which nourishes the skin and prevents moisture loss. It tones and softens the lips and exhibits potent antioxidant activity.

Sweet Indrajao leaves are used in various skin disorders including herpes. Its astringent, anti-inflammatory and antibacterial properties make it ideal to treat a broad range of skin disorders.

Carrot Seed Oil contains Vitamin A in the form of beta-carotene which is essential for tissue growth in the body. Carrot is an excellent natural antioxidant, which slows down the aging process by scavenging free radicals.
---
Directions for use:
Apply a thin, smooth layer of Lip Balm on your lips. Reapply throughout the day as needed for supple, smooth lips. Best for dry, chapped lips.
---
Pack size: 10 g
---
Уникален балсам! Прекрасно хидратира и ухае!
Related products
PRICE FOR DELIVERY
---
Delivery to Speedy Office- 4.50 BGN

Delivery to your address- 6.00 BGN

Free Delivery for Orders Over 60 BGN
---
The products ordered by you are paid by cash on delivery.

Online orders are accepted every day. They are executed during working days from 9:00 am to 4:00 pm from Monday to Friday.

The delivery of the ordered goods is made by Speedy's courier services at a user-specified address and at his expense, unless it is free of charge.

Deliveries are made only on the territory of Republic of Bulgaria. The delivery price for Bulgaria is listed in the table below and depends on whether you want a delivery to your door or you will get your own shipment from an office of Speedy courier. If there is no Speedy office in your settlement, you have to choose delivery to your door. If you live in a large city, please specify from which Speedy office you want to take your shipment in the delivery notes.

All prices include VAT and are in Bulgarian Leva / BGN /.

If you want to receive your order from our office in Sofia city (32 Ami Bue Street, Working hours: Monday to Friday 9:00 am – 5:00 pm), delivery price will not be paid. From our office, you can pick up your order the same day you make it upon request. Shipments which are not picked up from the courier offices for more than 10 days, we consider refused orders.

Orders are executed within 3 business days, depending on the place of delivery.

Speedy offices can be found here.
---