Gentle Refreshing Foaming Face Wash
Description
Himalaya's Gentle Refreshing Foaming Face Wash is a soap-free, herbal formulation that gently cleanses your face and removes excess oil. Blended with Lemon, an astringent and cooling agent, and Honey, which has natural, deep cleansing properties, the face wash leaves your skin clean without feeling dry and stretched.
Key ingredients:
---
Lemon has an overall soothing and astringent effect. The citric acid present in Lemon lightens and softens your skin. It also helps fade freckles and age spots and eliminates blackheads. Lemon removes grime and dirt and leaves your skin feeling supple and smooth.

Honey is very beneficial for skin as it attracts water to maintain moisture as well as providing nourishment to the skin. It is also a natural antiseptic as it contains antimicrobial agents that kill bacteria.
​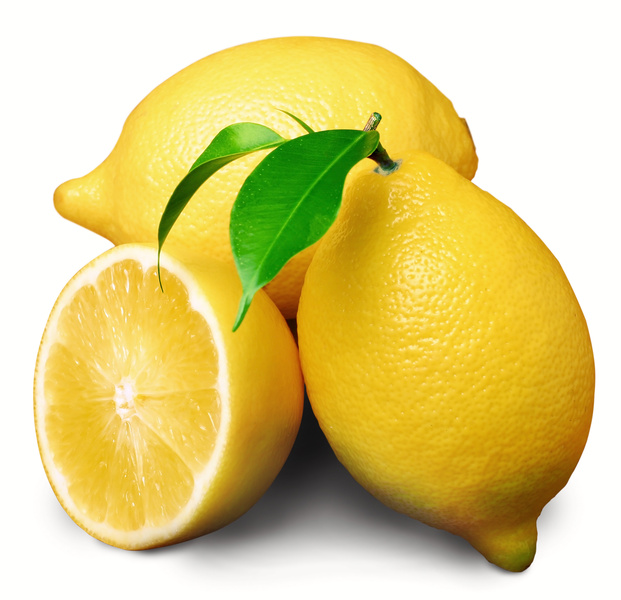 ---
Directions for use:
---
Moisten face, apply a small quantity of Oil Clear Lemon Foaming Face Wash and gently work up a lather using a circular motion. Wash off and pat dry. Use twice daily.
---
Pack size: 50 ml
---
Ingredients:

Съставки: Aqua, Cocamidopropyl Betaine, Sodium Cocoyl Glutamate & Disodium Cocoyl Glutamate, Glycerin, Polysorbate 20, Parfum, Phenoxyethanol, Citric Acid, Sodium Metabisulfite, Metylchloroisothiazolinone & Metylisothiazolinone, Disodium EDTA, Honey, Citr
Най-добрият продукт за почистване на лице! Кога ще го имате отново в наличност?
Изключително добър продукт - измива изключително добре, а кожата остава мека.
Related products
PRICE FOR DELIVERY
---
The delivery price is calculated automatically according to the current Speedy tariff.

Free Delivery for Orders Over 60 BGN
---
The products ordered by you are paid by cash on delivery.

Online orders are accepted every day. They are executed during working days from 9:00 am to 4:00 pm from Monday to Friday.

The delivery of the ordered goods is made by Speedy's courier services at a user-specified address and at his expense, unless it is free of charge.

Deliveries are made only on the territory of Republic of Bulgaria. The delivery price for Bulgaria is listed in the table below and depends on whether you want a delivery to your door or you will get your own shipment from an office of Speedy courier. If there is no Speedy office in your settlement, you have to choose delivery to your door. If you live in a large city, please specify from which Speedy office you want to take your shipment in the delivery notes.

All prices include VAT and are in Bulgarian Leva / BGN /.

If you want to receive your order from our office in Sofia city (32 Ami Bue Street, Working hours: Monday to Friday 9:00 am – 5:00 pm), delivery price will not be paid. From our office, you can pick up your order the same day you make it upon request. Shipments which are not picked up from the courier offices for more than 10 days, we consider refused orders.

Orders are executed within 3 business days, depending on the place of delivery.

Speedy offices can be found here.
---