Description
Action: A herbal compound that provides overall support for the digestive function and helps ensure that the digestive tract works at the optimal level. Triphala aids digestion and relieves constipation. It regularises your digestive system.
Use Directions: 1 Capsule, Twice daily, Before meals.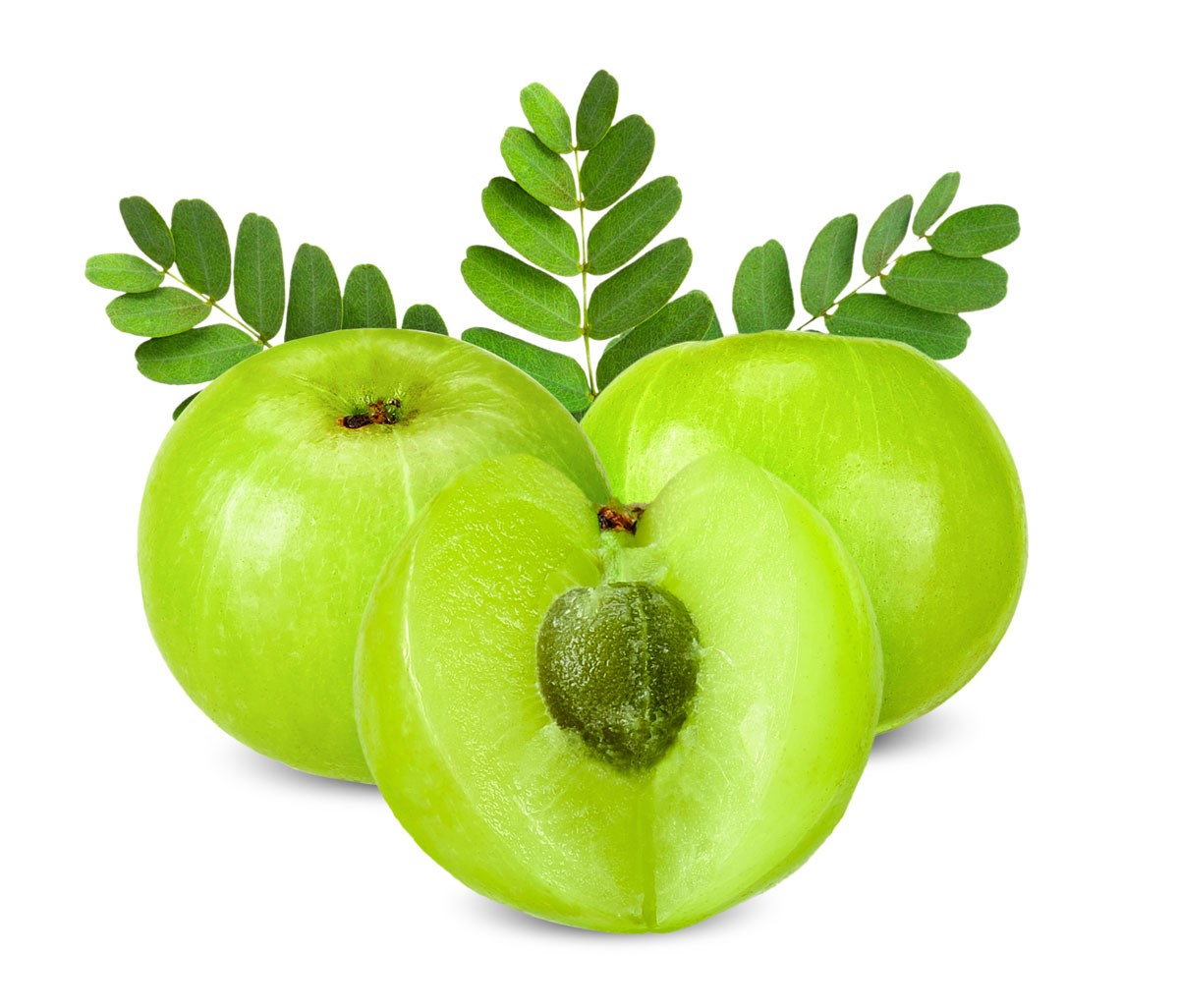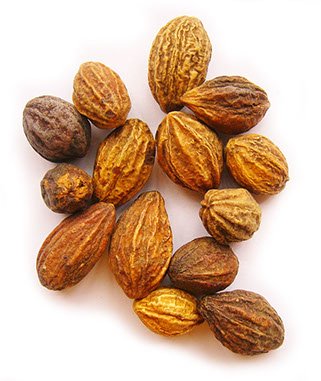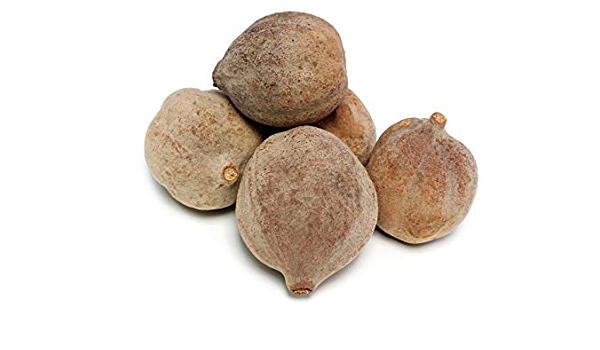 Ingredients:

Emblica officinalis (Амла, богата на вит. С), Terminalia chebula (Харитаки) и Terminalia belerica (Бабитаки)
Поръчах няколко от артикулите на продуктите на Хималая и до момента съм изключително доволен от поръчката до доставката. Продуктите също са изключителни и много ефективни, става дума за Arthrella, Takzema, Kofol SF, а също и няколко от хранителните добавки. Със сигурност ще поръчам още няколко от предлаганите продукти, защото имат ефект върху здравето.
Обслужване без проблем. Така трябва да се работи, без забравени продукти. Продуктите са хубави.
Много съм доволна, поръчката беше за целия офис и дойде навреме :) Благодаря!
Много бързо и коректно обслужване
Благодаря за бързата доставка! Изключително съм доволна от продуктите, които купих, ползвам ги една седмица и усещам положителна промяна. С радост ще ползвам отново услугите Ви! Бъдете здрави, желая Ви успех!
Здраейте, бихте ли ме консултирали дали продукта може да се приема от дете на 12 години?
Related products
PRICE FOR DELIVERY
---
The delivery price is calculated automatically according to the current Speedy tariff.

Free Delivery for Orders Over 60 BGN
---
The products ordered by you are paid by cash on delivery.

Online orders are accepted every day. They are executed during working days from 9:00 am to 4:00 pm from Monday to Friday.

The delivery of the ordered goods is made by Speedy's courier services at a user-specified address and at his expense, unless it is free of charge.

Deliveries are made only on the territory of Republic of Bulgaria. The delivery price for Bulgaria is listed in the table below and depends on whether you want a delivery to your door or you will get your own shipment from an office of Speedy courier. If there is no Speedy office in your settlement, you have to choose delivery to your door. If you live in a large city, please specify from which Speedy office you want to take your shipment in the delivery notes.

All prices include VAT and are in Bulgarian Leva / BGN /.

If you want to receive your order from our office in Sofia city (32 Ami Bue Street, Working hours: Monday to Friday 9:00 am – 5:00 pm), delivery price will not be paid. From our office, you can pick up your order the same day you make it upon request. Shipments which are not picked up from the courier offices for more than 10 days, we consider refused orders.

Orders are executed within 3 business days, depending on the place of delivery.

Speedy offices can be found here.
---